Pink Roses on a Mint Background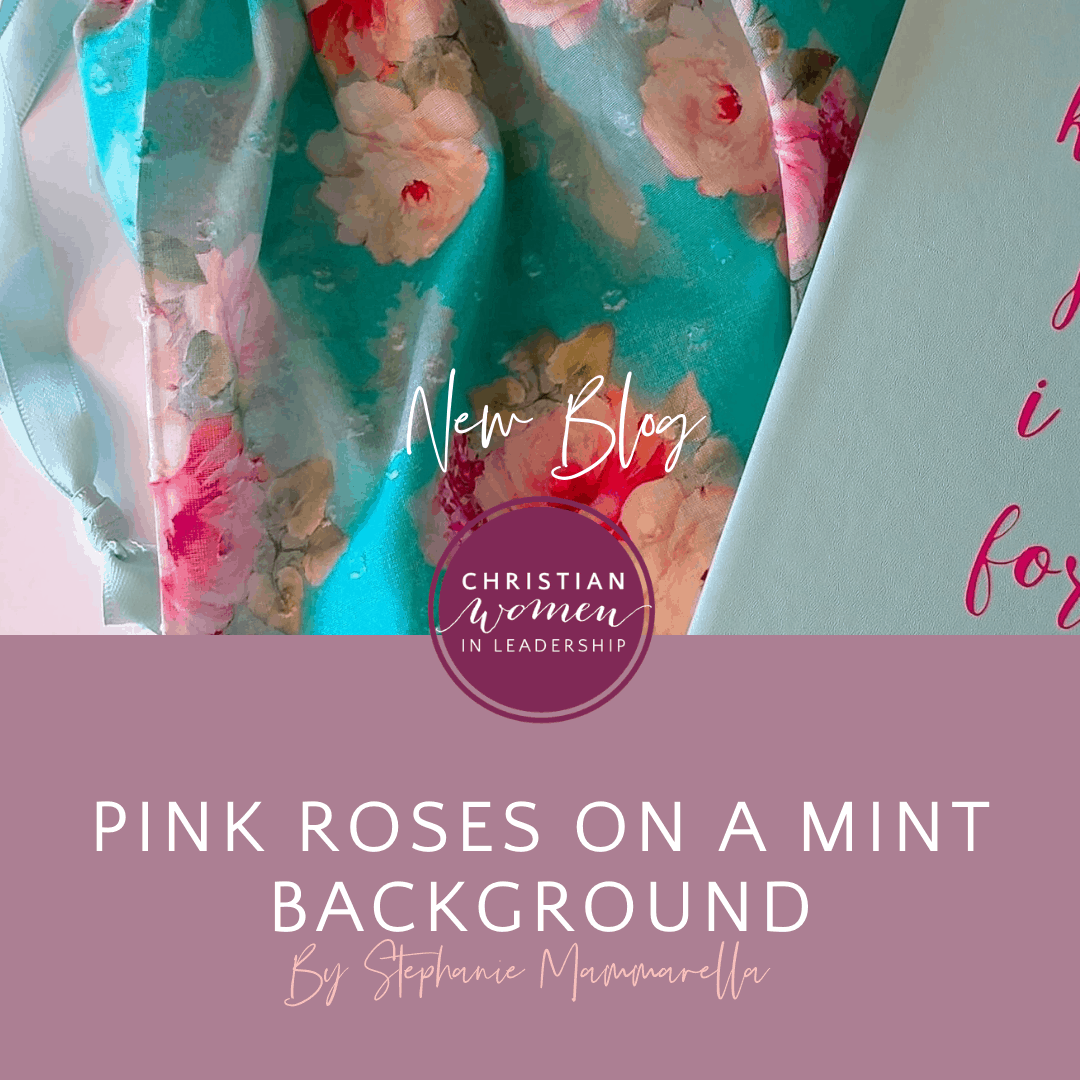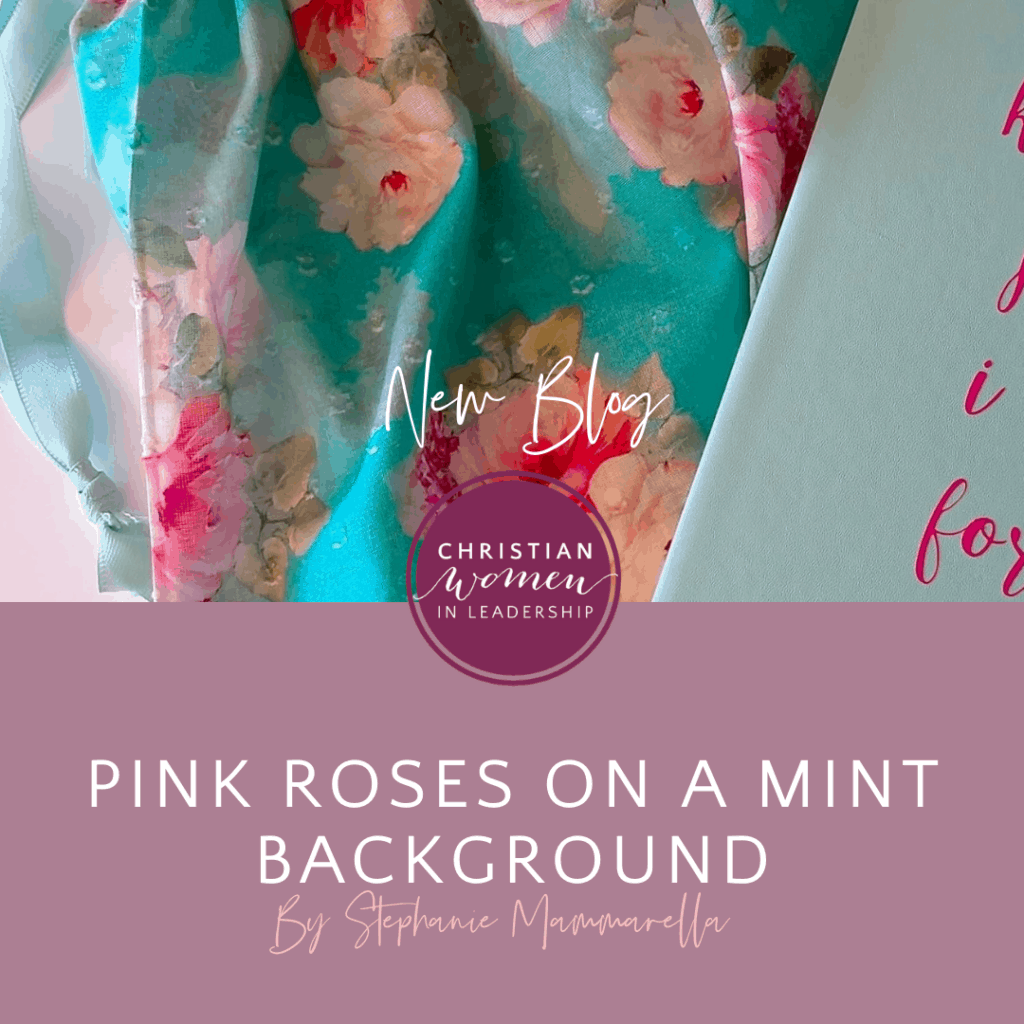 Being a sixties babe can leave you with memories of swirls of psychedelic purples, greens, pinks and browns and big floral patterns all over everything from skirts and flairs to curtains and tablecloths. Today most of us have gone minimalist with greys and duller monotones. 
Whilst I was shopping the other day, I came across a fabric and got excited because it reminded me that colour is very much needed right now. It has a beautiful mint coloured background and soft pastels of pink roses on top and I cant wait to add it into my collection.
In the world and season we are in at the moment with Covid19 pulling us back as we are trying to all move forward. We need to find colour and peace at the same time. Its a time to look ahead for better and brighter days whilst using the peace and joy provided to us.  Make some plans. take some small steps and some bigger ones.
If your like me you would be looking up and waiting to see what's next. You may be transitioning out of some bad events from last year that seem to have dragged them self into this year. If this is the case, then you definitely need to take a back seat, peace out and start looking at what's ahead and I want to inspire you to look to your future believing that it is going to be all that you want it be – filled with colour and inspiration. Also if you consider yourself to be, and believe that you can, as a woman of God, plan your way and eventually know it is the Lord who will establish your steps. Then things should start to change for the better.
I myself am a planner I write and write notes to myself. Mostly to make sure I get things done. Without my list making I would be a lost soul and would not have accomplished anything. If you are like me, you love to write down your plans or daily prayers for your family and their future. You may simply just like to write an inspiring note to yourself every day or record what is coming up next.
Here are some inspiring words you might like to look up as you plan your journey ahead.
Proverbs 16:9 The heart of a woman plans her way but the Lord establishes her steps.

Ephesians 29:11 For I know the plans I have for you….

Isaiah 41:13 For I am the Lord your God who takes hold of your right hand and says to you. Do not be afraid I will help you.
Love to all you lovely ladies out there!
Keep the faith!
Love,
Stephanie