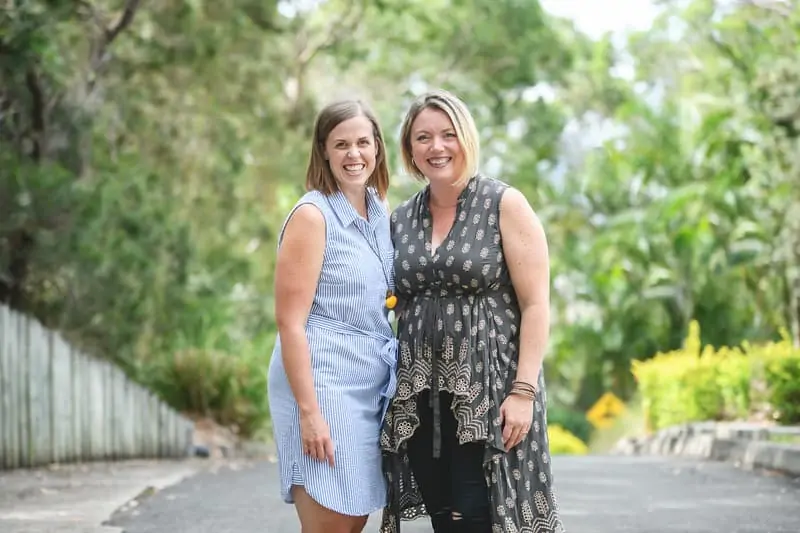 Welcome to Christian Women. We didn't start out as just Christian Women…
Christian Women in Business was the first sister branch to be founded after two divine-appointed women met over Instagram, shared a cuppa & felt disheartened because there were no communities that mixed Business & Faith together.
 They wanted to build a business group where women can come & feel safe to grow their businesses & express their faith, where women could find other Christian women to use their services and support them, where we could share awesome stories of inspiring business owners who are doing business the Kingdom way, and where we could hang out together.
This dream was ignited in 2016 & launched 11th Feb 2017.