subscribe to our Heart Mail
Sign up to receive our newsletter full of inspiration, wisdom and practical business tips…
We're on a mission to encourage you in your business & leadership journey, Strengthen you through the Word of God, & Unite you with like-minded women.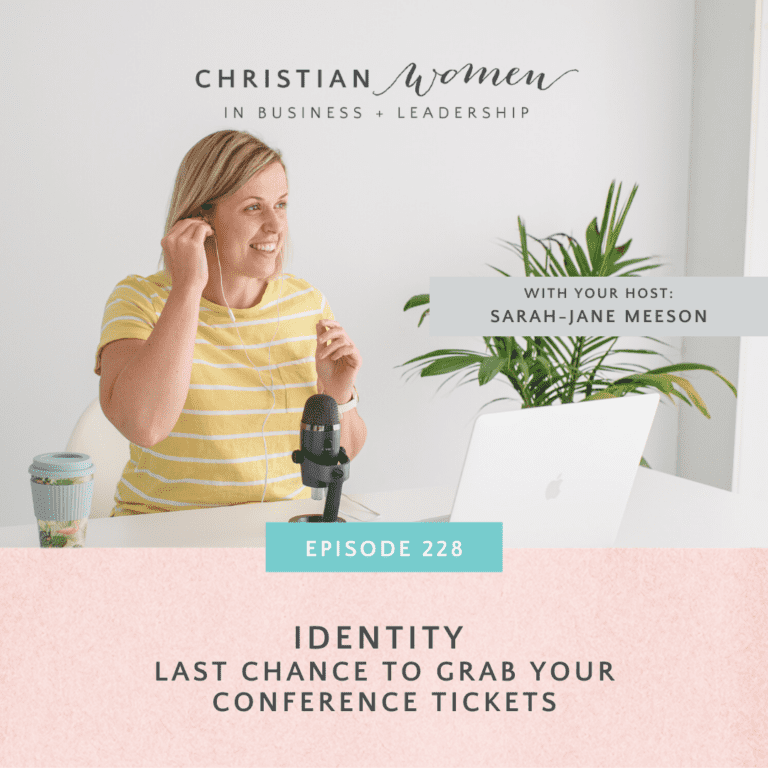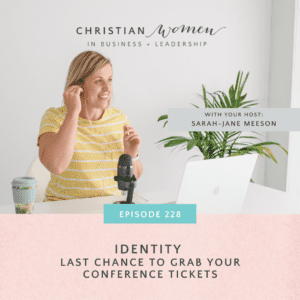 Podcast
https://youtu.be/AXbMlqJuov4 In this podcast, SJ talks about Identity – which is what the 2022 Conference is all about. Our identity in Christ. Have a listen
Read More »
Come & Join Us For Our Next Event
We have a selection of online workshops, in-person events, our annual conferences, and luxury business retreats for you to come to a rest, restore, & realign.