Encourage, Strengthen, & Unite
Christian women in Business & Leadership all over the world.
(This is the new home of Christian Women in Business & Christian Women in Leadership)
Subscribe to our Heart Mail
To receive our most recent issue of our lovely digital magazine and receive weekly tips & tricks to help inspire you through your leadership or business journey…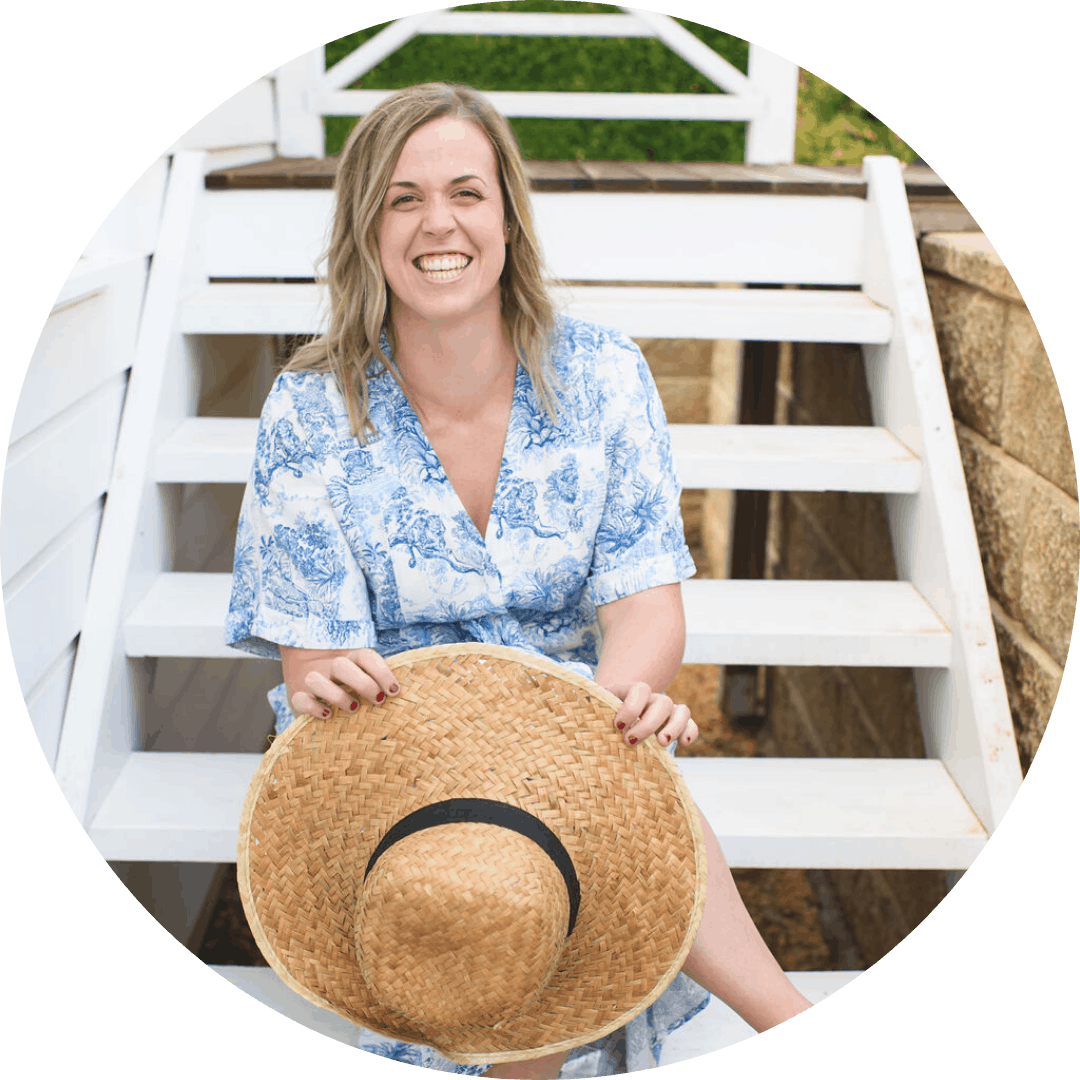 Hi, I am SJ, a Jesus loving, business owning, chocolate-loving, renovating addict, from the UK but now living in Australia.
I originally just created Christian Women in Business in 2017 a community and directory for Christian Women who own businesses to come and encourage each other in our business journey, strengthen ourselves through the Word of God and unite us together because we know we are stronger in numbers.
Then in 2020, I began to wonder if there were more of me out there who felt like they were in leadership (maybe accidentally), on a mission bigger then themselves who might not be in business or who might own a business but feel like they're not just developing a business to support themselves or their families but building something a whole lot bigger.
I personally have found it hard to be a female leader in the Christian space, it can be hard to know who to trust who isn't just using you for your position/influence and don't get me started on the spiritual warfare stuff that no one warns you about when you step into becoming a leader who loves God with all your heart.
It can feel very lonely and that everyone doesn't quite grasp your optimism and vision.
Thus, forming a movement of amazing sisterhoods ready to serve all the women who Are on a mission bigger than themselves…
We have two amazing memberships depending on your jam you can connect with like-minded women in Leadership, or in Business or join both!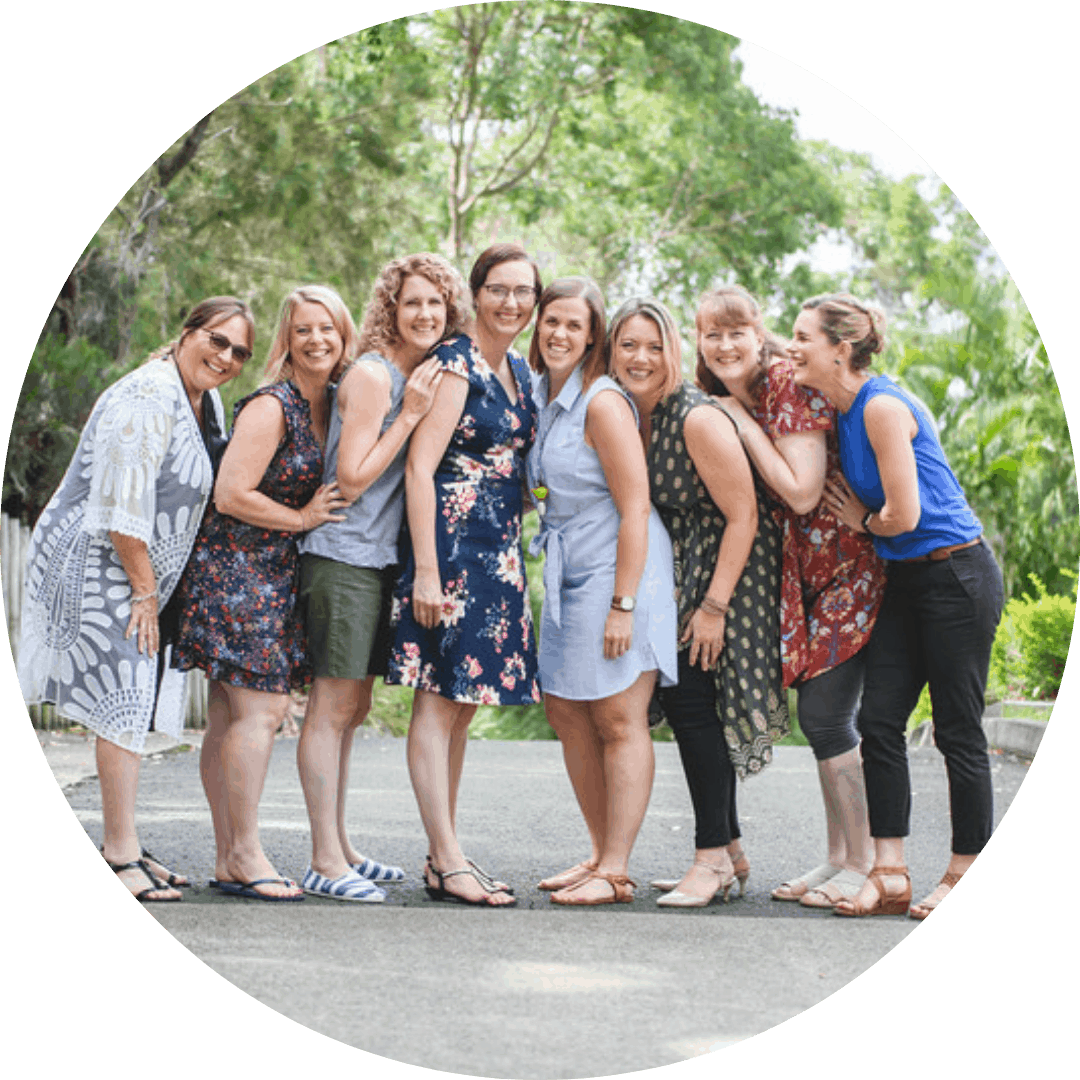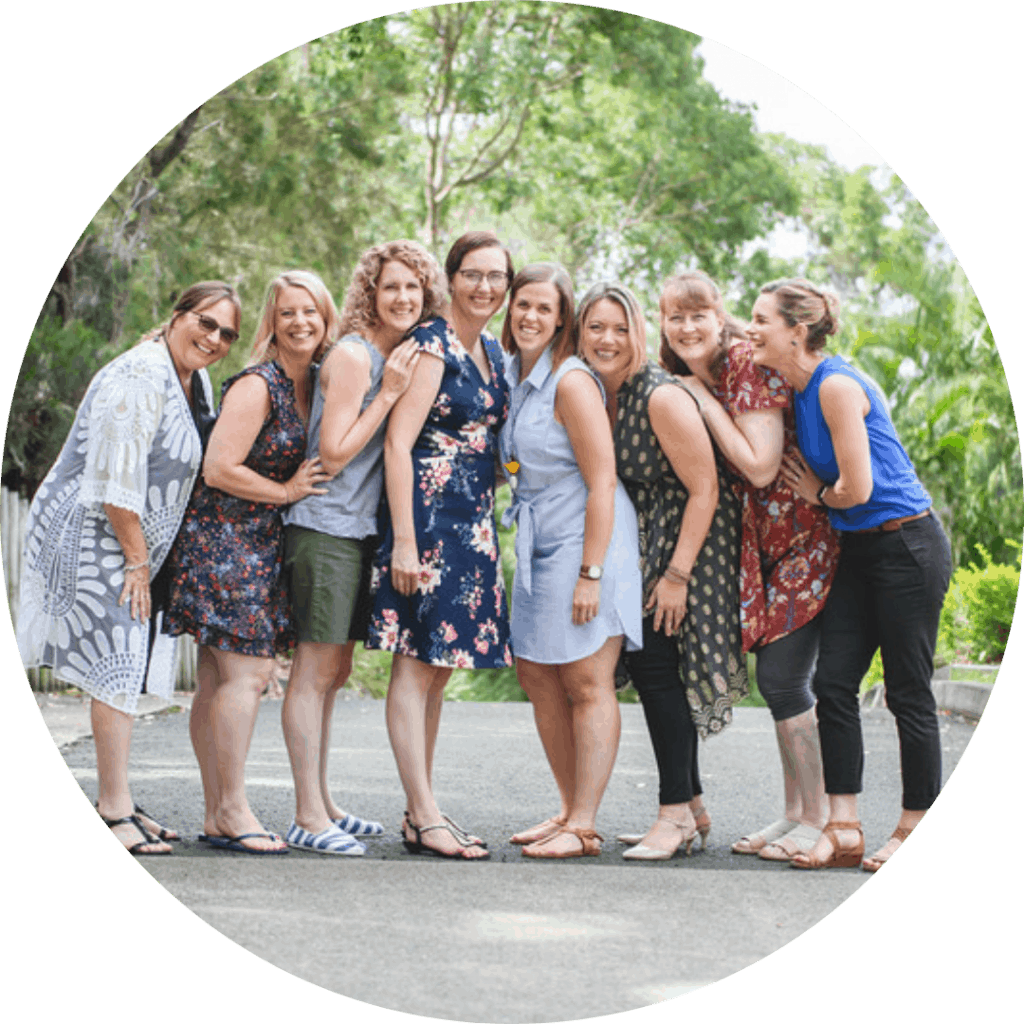 Our Annual Conference & Retreat
Each year we have our annual get-together where you can join us in-person or face-to-face. We join together in worship, enjoy luscious retreat sessions and learn from incredible, real, women who are out in the field doing amazing things and at the end have a time for personal prophecies. We would love to meet you at these special events.
Every six months, we release a new issue of our Digital Magazine where we give our members a chance to share their awesomeness goodness with the world through inspiring articles & stories, along with helpful "How To's" and resources that you can apply to your business or leadership.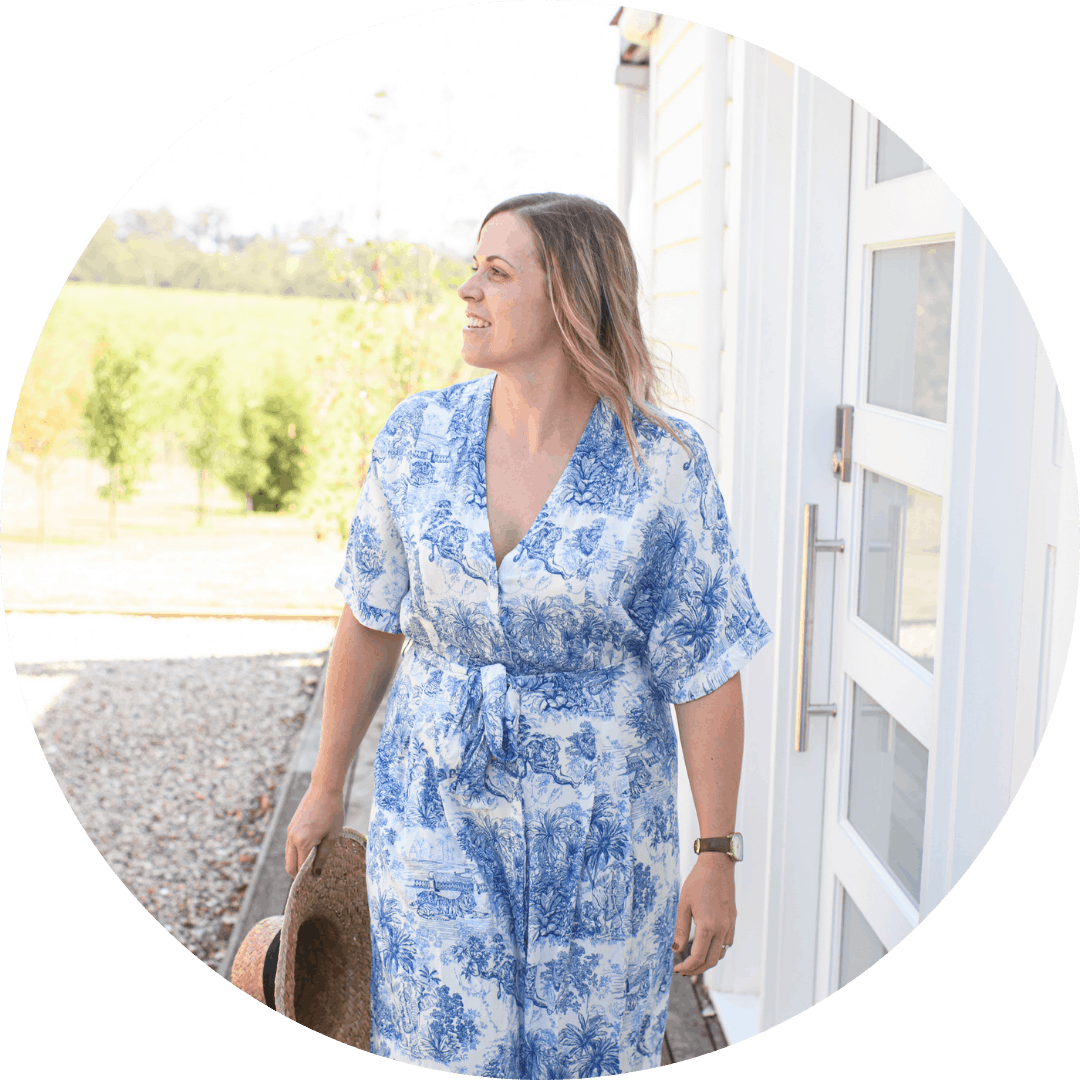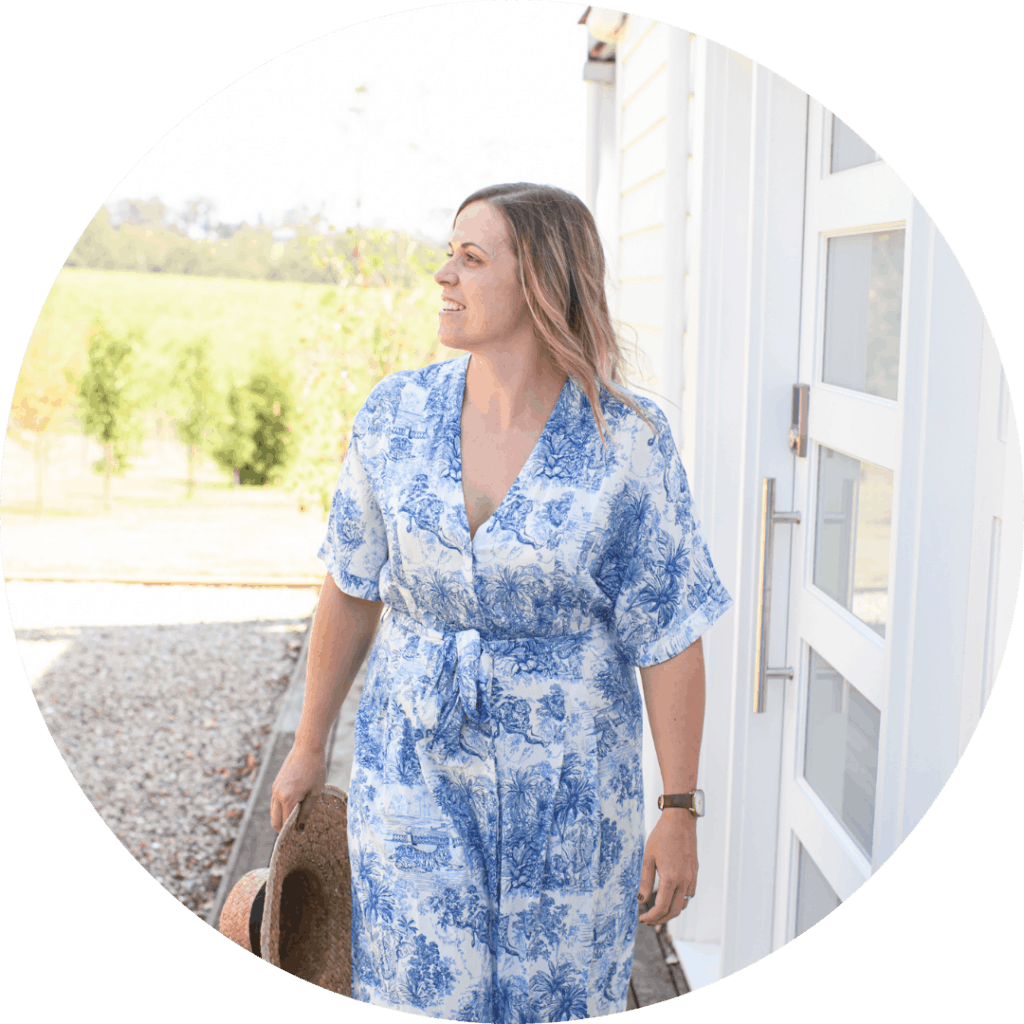 I feel so humbled and honoured to be part of such an incredible network of women and I pray that we can be that bit of encouragement when you need it the most.
Not sure which membership to go for? Answer a couple of questions & we can help you find out which will be most helpful to you in the season you're in…