subscribe to our Heart Mail
Sign up to receive our newsletter full of inspiration, wisdom and practical business tips…
We're on a mission to encourage you in your business & leadership journey, Strengthen you through the Word of God, & Unite you with like-minded women.
We are a community of Christian Women in Business & leadership aligning our businesses with God.
Grace over Grind.
It's all about God.
subscribe to our heart mail
We're trying to rely less on reaching our wonderful ladies on Social Media. Sign up to receive our regular inspiration, wisdom & practical tips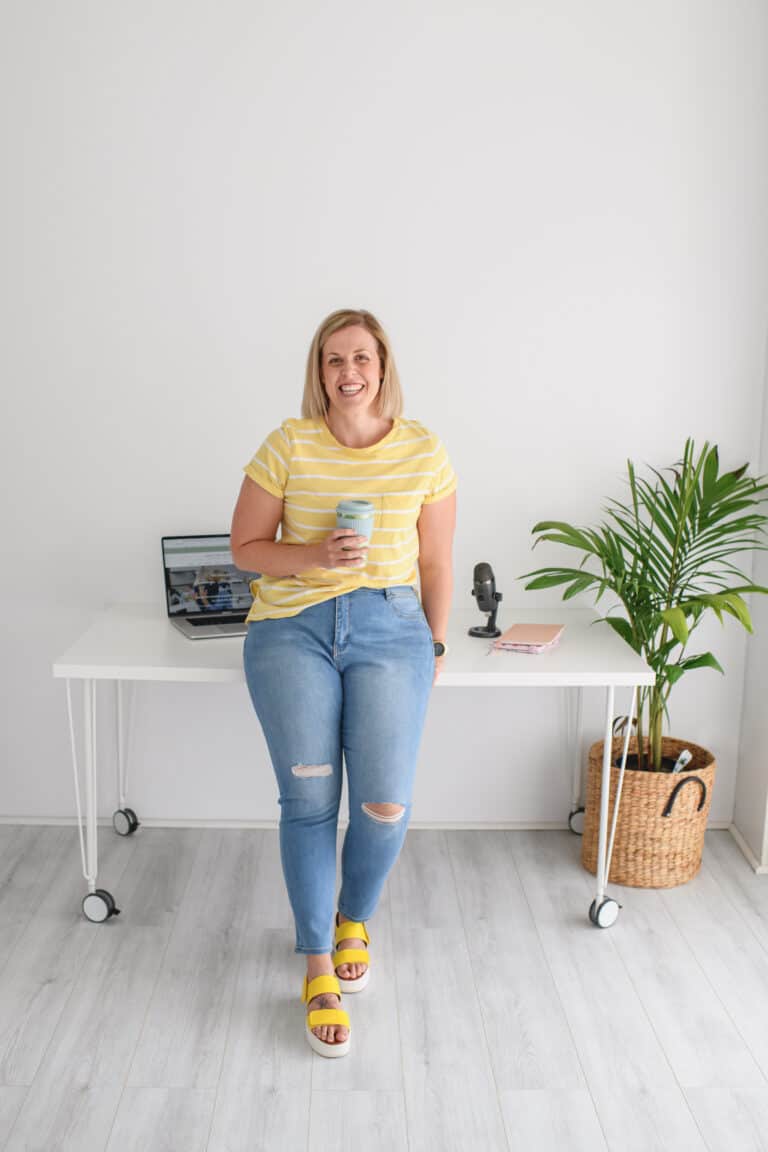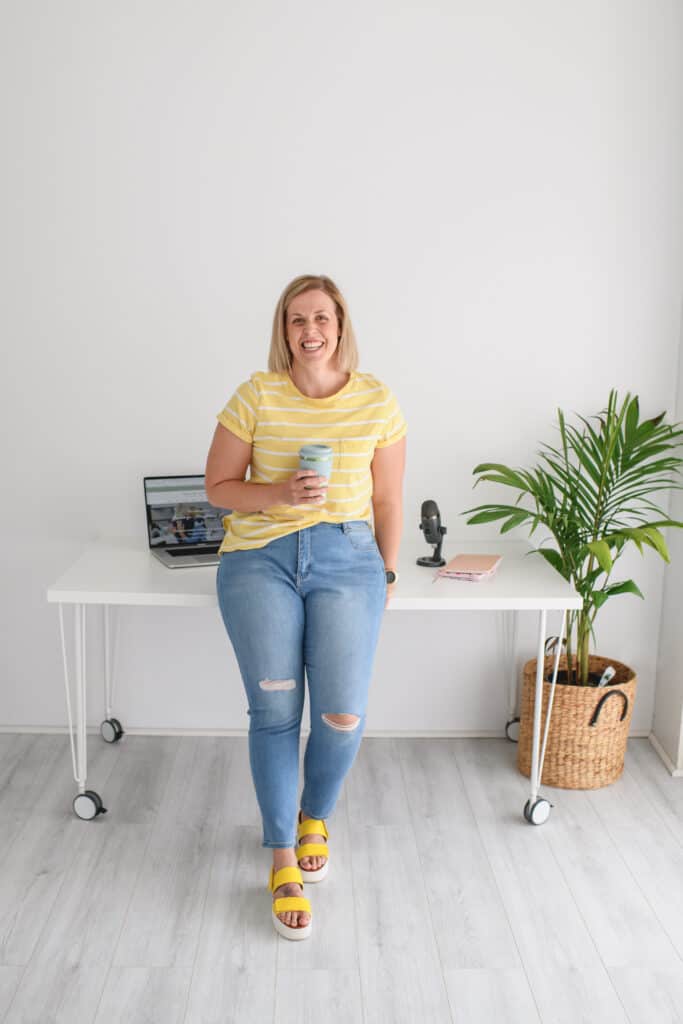 If we haven't already met, I'm SJ, Founder of CWIBL and a business owning, chocolate-loving, renovating addict, from the UK but now living in Australia.
I originally just Founded Christian Women in Business in 2017 as I wanted to create a community and directory for Christian Women who own businesses to come and encourage each other in our business journey, support each other by using each others businesses, strengthen ourselves through the Word of God & Biz Knowledge, and unite us together because we know we are stronger in numbers!
Here we are years later, we now cater for women in leadership too, and after connecting thousands of women together, we can't wait to connect you at our next event!
I look forward to getting to know each other better, and hope we can be that voice of encouragement in your business & leadership when you need it.
Come & Join Us For Our Next Event
We have a selection of online workshops, in-person events, our annual conferences, and luxury business retreats for you to come to a rest, restore, & realign.
Become a member and get 10% off all our events and products!