How can we help you get connected?
We use a number of different software's and programs to help run our business.
We hope that they help you too…
We are affiliates for some products which means we earn a small commission when we refer someone (or you click on one of our links) and you buy.
Our Top Picks From The Top!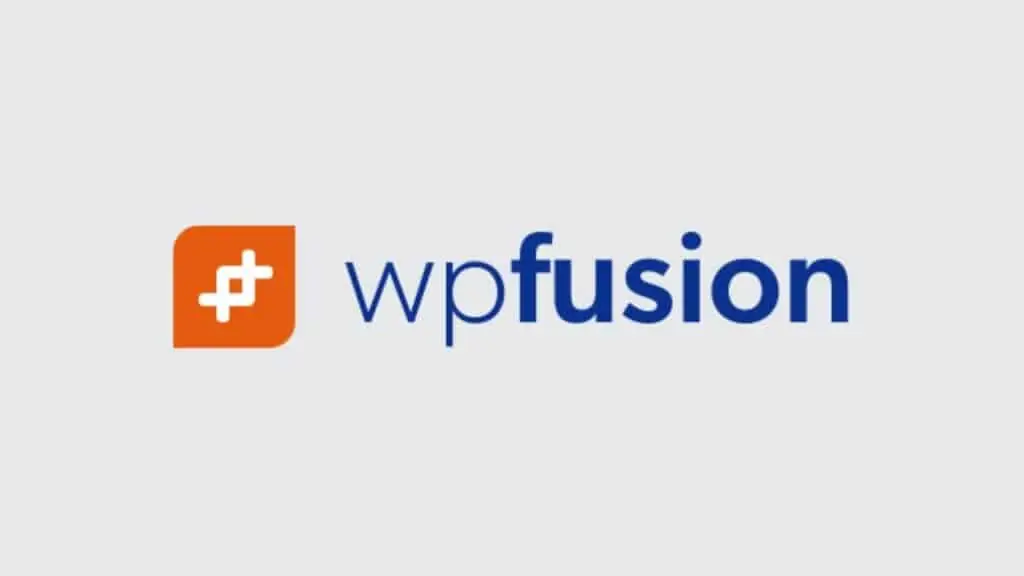 This is an amazing plugin that allows not only your website to send data to different software, but that software to send data back to your website to allow access to courses plus more!
We use Active Campaign to set up Automations for Email Marketing, Customer Relationship, & Management.
We love Active Campaign!
Thrive Cart is an amazing shopping cart facility that we use to sell conference tickets and sell our Email Marketing Platform services through.  Unlike most softwares, with TC you only pay a one time fee to have access to it AMAZING!
Australian owned, Conetix have been the most reliable website hosting we've come across and at an affordable price. The customer service is 5 star with an Aussie always at the end of the phone.
We use Trello with our team and use it for video podcast scheduling, systems and processes, training, project management plus more…
This is a great product that allows you to add countdown timers to your emails and website pages so they can all link together via an IP address.
WordPress is what we use to make our website functional and pretty. We us it as a way to create pages and posts that make up our websites.
This is a fantastic online calendar booking system that integrates with Zoom and your Google Calendar so you can get people to book online without the back and forth of working out times. 
We use the Elementor Pro Plugin on our WordPress website to build all of our pages. We LOVE Elementor, it's easy to use, has forms and pop ups available in it & it also integreates with Active Campaign.
Squarespace is a simple and easy website platform that allows businesses to set up their own websites easily. Great for a basic catalogue website.
This is a great tool that helps you integrate online platforms together without coding. We just this to automate emails in Gmail into tasks in Trello.
WooCommerce is a eCommerce plugin for WordPress websites so that you can turn your website into an eCommerce store, membership or subscription platform, &/or sell downloadable products.
Stripe we use as an online merchant facility and have it connected with ThriveCart, WooCommerce, and WooCommerce Subsription to store credit card details to take payments.
We use LastPass to keep all our passwords secure and share them within our teams. This amazinf software fills out user names and passwords automatically through Chrome Browsers & there is also a handy app.
Pippa is our podcast hosting platform and we LOVE it. We use it to upload all our audio files and then syndicate it to iTunes, Spotify and other podcast playing apps as well as embed the player on our website.
Shopify is a beautiful eCommerce platform that let's you set up a online shop with ease. Great just for eCoomerce none content driven businesses.
We use & LOVE Zoom to host webinars, online meetings, record podcast interviews, go live on Facebook or YouTube, and to create training videos.
This is an amazing plugin that you can use on your WordPress website to help run set up memberships and to give members logins to your site. 
10XPRO is an all-in-one platform for those wanting to set up a membership &/or information products business. You can have everything in one place without hosting, plugins and it integrates with Active Campaign beautifully.
We use the LearnDash plugin on our WordPress websites to be able to set up online workshops and schools. You can link this with WooCommerce & Ulitmate Member. 
We use WooCommerce Subscription to manage our  Memberships. It's a simple and power add-on to WooCommerce and has worked very well to two of our businesses.
The team at APP Match have helped us build two apps that we have on Apple & Android. They are extrememly helpful and will look after your app care after your app is build. Very affordable and great service.
Want some help putting all this together? Book in some time with me 🙂 I'd love to help you!