Empowering You To Read The Word For Yourself
Wednesday 24th March @ 10:30 am Syd, Aus time.
Pop in your details below so we can send you the information about the date, times and tools used…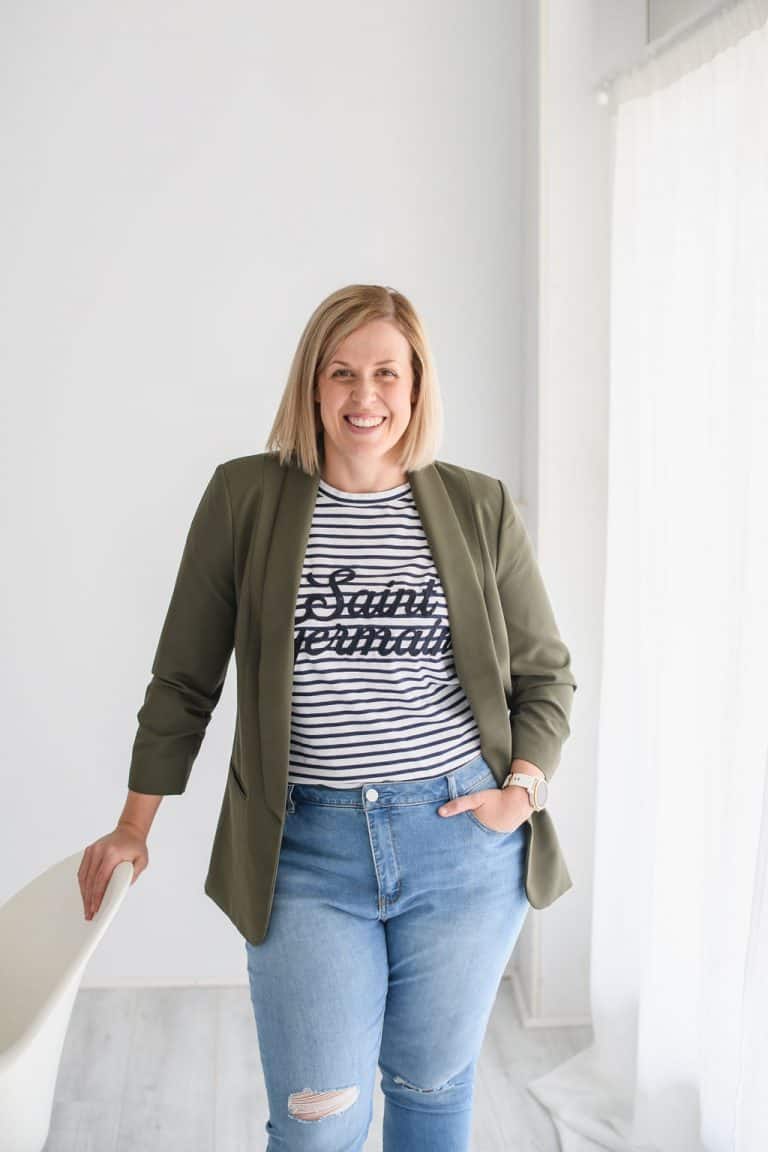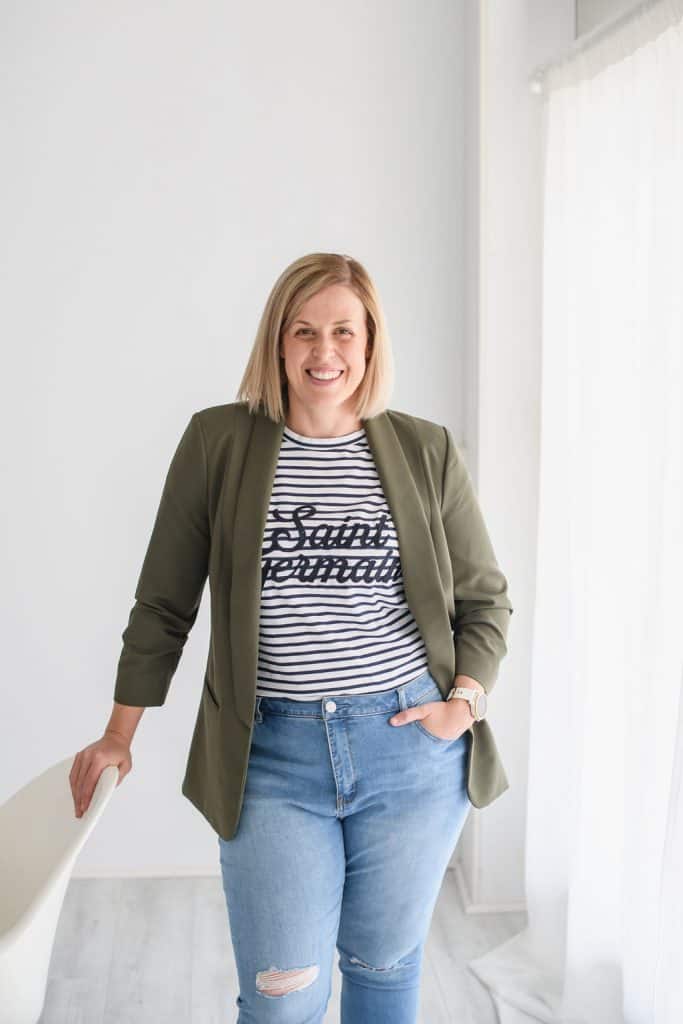 Recently I put a post out on our Insta stories about me study the word and getting deep in Greek & Hebrew…
I have to confess, I am not fluent in these languages at all, AND I don't have all the answers…
BUT I do love getting my geek on and looking at the original meanings behind the words in the Word (aka Bible, scriptures) to see their context and get a picture of what's going on…
(Check out the pics below…)
Why? Well, because without scripture we can't really capture the full essence of our God.
I found a couple of things crazy when I put the posts out there…
Firstly –
People thought I was reading a study!
Not the case, I haven't read a "study" for I don't know how many years.
I like to get into the meat of the Word and and go to the horses mouth, if you like with getting to know the Kingdom, not what man thinks we should know or their version of it.
Sure you need a human every now and then to point us in the right direction, but the Holy Ghost will be the one to help you understand and open your eyes when you're ready to receive.
Second – 
When I mentioned what I was reading, people thought that it's only teachers and pastors who read this stuff.
Tots not the case, it's open for anyone <3 No matter who you are, where you come from and what prior education you might have 😉
There is SO MUCH freedom in the Word.
My wish, is for you to experience that freedom!
So what are we going to explore in this hour together?
The different bits and bobs that you can use to help you dive deeper into your studies…
+ The books
+ The apps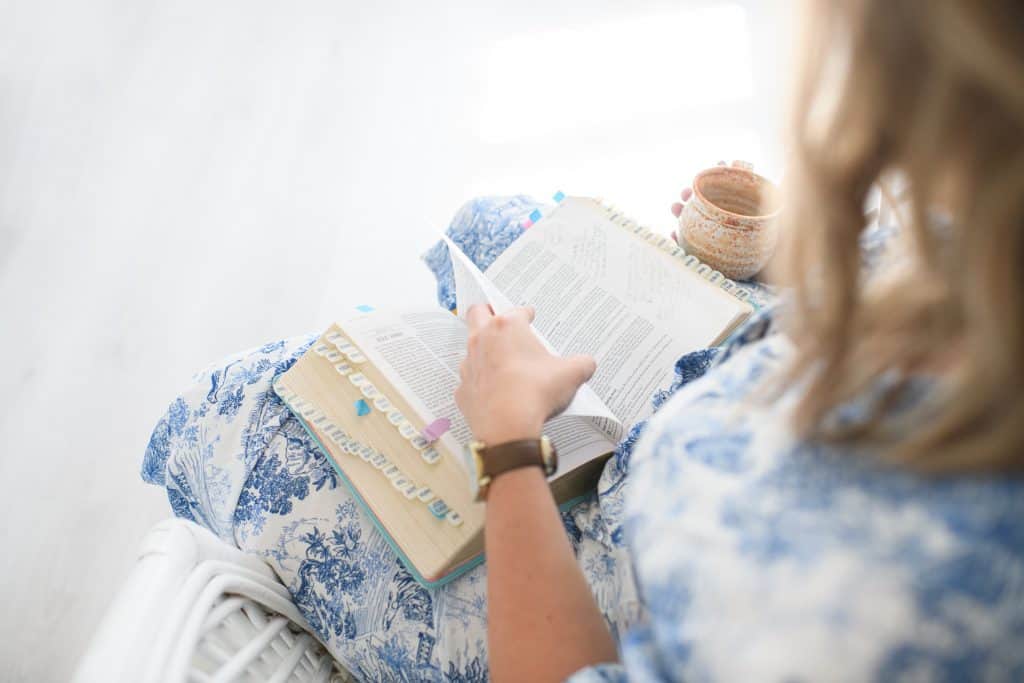 Practical tips to help you navigate your way around.
+ The how
+ The flow of how I personally do it, so you can find your flow too.
I hope that I can pass onto you what has been so generously passed on to me so that you leave the webinar feeling empowered and ready to get your relationship with God to the next level!
Be ready for the upgrade!
DATE: 24th March 2021
TIME: 10:30 am Sydney, Australia time.
… For an hour … (maybe more)
Via Zoom.
COST – Tots FREE 😉