Are you ready to become everything that God wants you & your business to be!
We are building God's kingdom
We are God's hidden treasures
And we are undiscovered warriors of God changing the world with His mighty power.
Now it's your time to join the movement
Welcome to the Christian Women in Business Community & Directory, we are a community of passionate women, we don't mind getting our hands dirty and we are gracefully hustling our way through the business world and we would love for you to join in on the fun. We talk about all things God, Business, Money. We encourage, we meet on-line and face to face and we are all about strengthening and building each other up so we are equipped for our calling from God.
Our memberships are in USD & include gst (aussie only).
You can choose to join us CWIB or Both…
Founding CWIL Prices To Go Up after First Founding Intake
Our monthly & annual subscriptions are recurring & automatically deducted from your account.
Annual will be emailed with a reminder 14 day prior to subscription.
What's included for our members?
We have developed our membership over time so that you are given practical resources to apply to your business as well as support from one and other.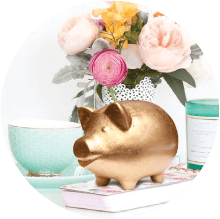 Membership Price Guaranteed
That's right! Once you've joined as a member your price will never go up, unless you leave and decide to come back. (We really hope this isn't the case)!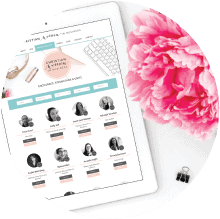 A directory profile for you to complete with strategic questions to share with the best of you with the world. Your profile will also be linked to all your digital platforms so people can find your business too.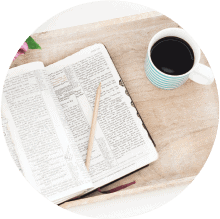 Align Your Business with god
You'll be taken through a seven week introductory course taking you through how to set up a God centred business so you can align yourself & your business with God.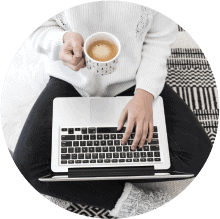 This is the place where we store all our resources. You'll find our Business Bundles, calendar, stock images, captions and everything in relation to your membership.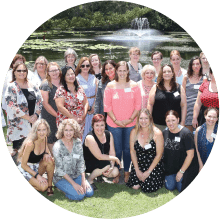 super early bird member rates & discounts to our conference
You'll be the first to know when our conference tickets are released and you'll get access to special member rates and member discounts.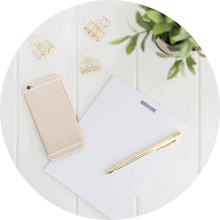 You'll get access to our business bundles where each month we release new graphics and captions for you to use in your social media and across your business as your need.
access to our heart-felt community
Get connected with like-minded women where you can share your faith and business. With access to a private community where we are all about supporting you, you'll be encouraged to share what you're working on, practise your video-making skills, and get prayer when you need it. This is genuine fellowship that will last a lifetime. (This is not on FB)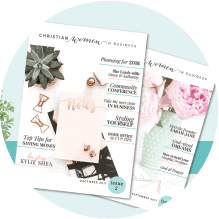 access to all our cwib digital magazines
Maybe you've already read one of our beautiful heart-melt digital magazines? You'll have access to every issue as part of your membership to read, print and learn from – anytime you like.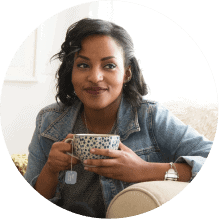 You'll be kept in the loop with everything that's going on with your membership through our weekly digests.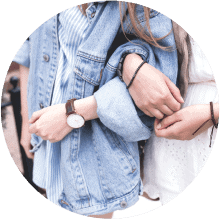 We love the power of the internet, but let's face it – nothing beats meeting up face-to-face and having a good old chinwag over tea and coffee. We hold monthly Business Socials across Australia with a vision to expand overseas. (COVID DEPENDANT)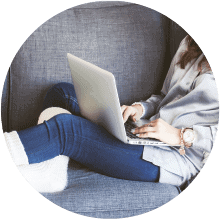 If you're rural or in a different country we hold online Sofa Sessions, run through Zoom, where you'll be able to join in, meet and interact with other members. Each month we have a topic of discussion, we pray together, and if there are any burning problems you have we can brainstorm through them too.
Looking for some accountability each week to get stuff done in your business? You'll have access to our weekly virtual co-working session that happen every Tuesday 10:30 am to 12:30 pm syd aus time.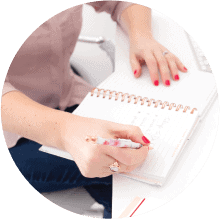 Enriched Business eCourse
You'll get access to our Enriched Business eCourse and over the next five months a new module will be released to you. You'll make your way through marketing, systems, God & business, money mindset, plus more. This is perfect for those who have been in business for a couple of years.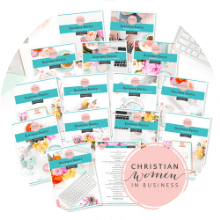 You will also get access to our academy which has all our conference replays, bonus courses with an array of different subjects for you to learn from.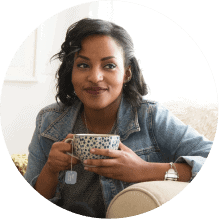 Many business owners still struggle with what it means to bring business and God together. Through the Enriched eCourse you will learn how to include God in every aspect of your business, both in Spiritual ways and practical ways too.
What's included in our monthly Business Bundles…
Beautiful Stock Images
You'll get access to a range of gorgeous stock images for you to use in your business as you need.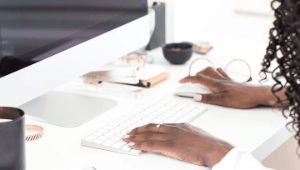 Social Media Calendar
You'll be given a Monthly Printable Calendar full of fun & key dates for you to print off to help get your juices flowing as you plan your social media posts.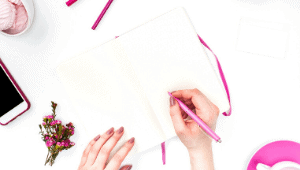 Post Templates
You'll be given inspiring post template ideas for you to use and make your own to suit your business, so you never run out of things to talk about.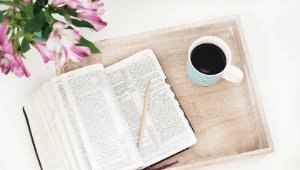 Godly Encouragement
We want to help encourage you to keep God in the centre, you'll be sent encouraging scripture reminders.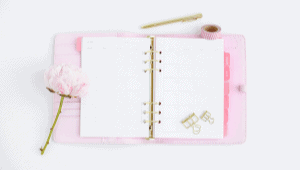 Social Updates
Never miss a beat, sync your calendar with our CWIB so you never miss a social.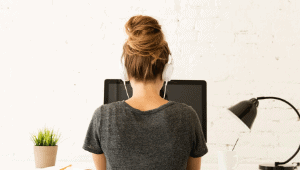 Biz Tip
Each month you'll be given a Business Tip that simple yet powerful for you to apply to your business straight away and you see results.
Each bundle is designed with the busy business owner in mind so each biz tip is easy yet powerful to implement in your business without taking up too much of your time and we've designed the beautiful stock images to suit all different types of businesses.
We process your application by checking your business lines up with our values and guidelines
We then send you an email to let you know if your application have been successful. The success email will have details of how to make your investment or when our next intake will be open.
Make your investment and everything will be sent to your inbox.
Each month you will be sent a Business Bundle for you to unlock physical goodness to use in your business.
But is this community right for me?
You may be thinking all of this is great but is it right for me?
We encourage every women to pray about the decision and ask God if it's time to join.
But be encouraged we have woman from all over the world with all different types of businesses that include….
ecommerce & web developer
If you're feeling scared and anxious about meeting new people, don't be. We have to be one of the most loving and caring communities around. We got you lady!
Lovely Words from a lovely member
more lovely words from our lovely members...
It's been such a privilege to be part of the CWIB journey.  Having been in the community from the very foundation of it being simply an idea to now, a live and thriving community I am so proud to call CWIB my home business hub. It's a pleasure to do life with these amazing women.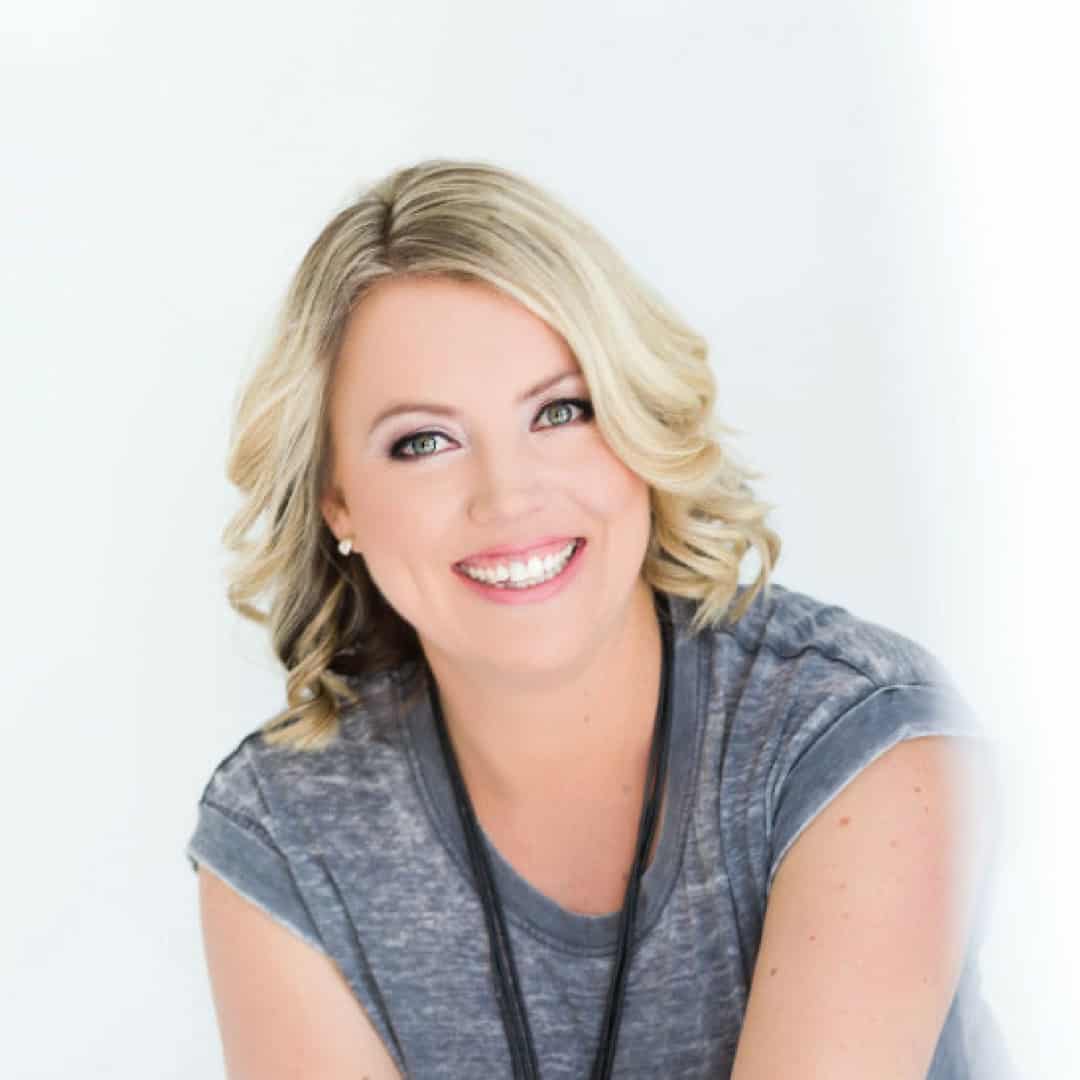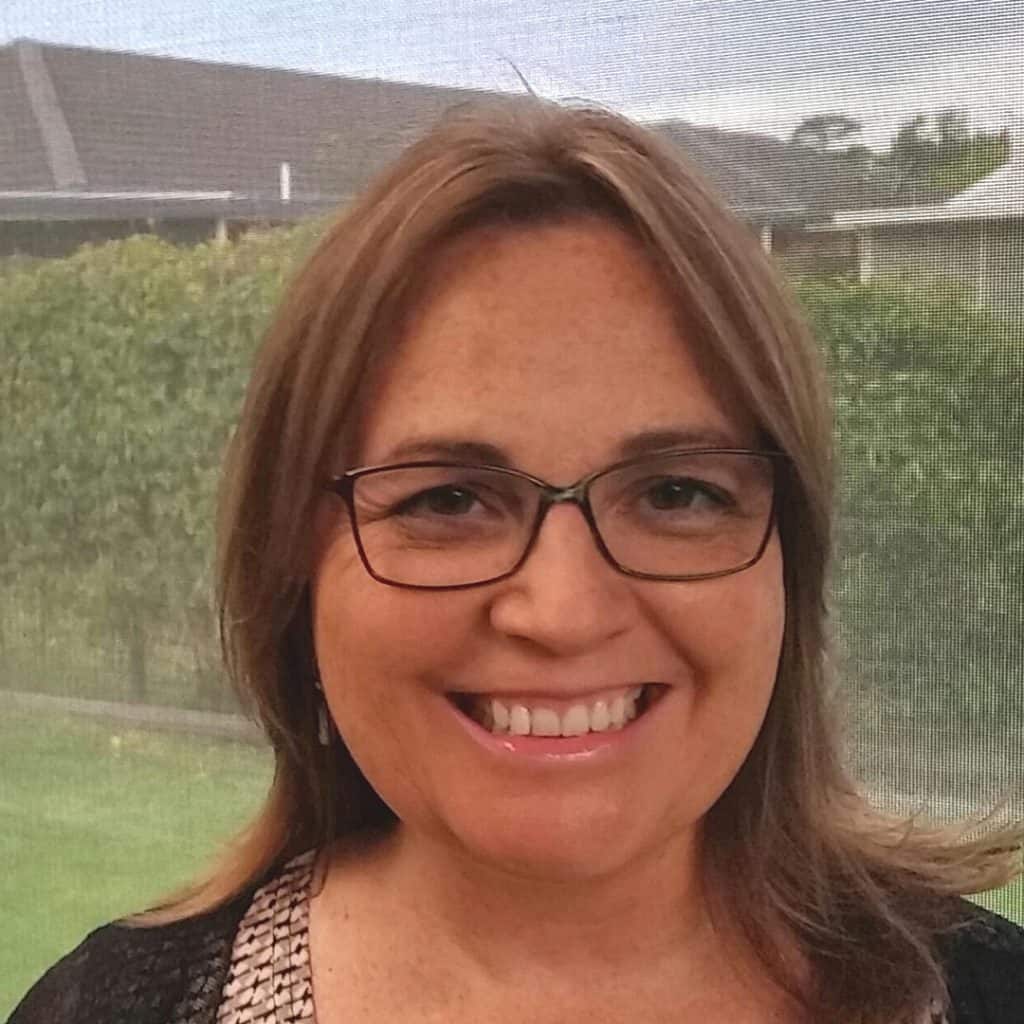 Sarah-Jane's God filled aspirations guided by the Lord brought about CWIB.  Through this community of women I have truelly been blessed. As I continue my journey in setting up my first business at the age of 52, Sarah-Jane and this wonderful community through God have relieved my fears and uncertainty in starting something new. I've learnt things.  I'm building new relationships and knowing it is all God focussed and God directed helps as a Christian Woman in Business strive for excellence under God. 
From CWIB I have gained encouragement, support and learnt new things in the company of wonderful Christian Women.
Joining a like minded Christian women group in my journey's to succeed as a Christian business women was very important to me. When I asked to join CWIB I couldn't be more happier when I was accepted. The love, support and nuturing I have received from the CWIB has been amazing. Thank you SJ and team for your encouragement, working with my budget to allow it to work for me, and being so inclusive. Looking forward to learning and growing with you all.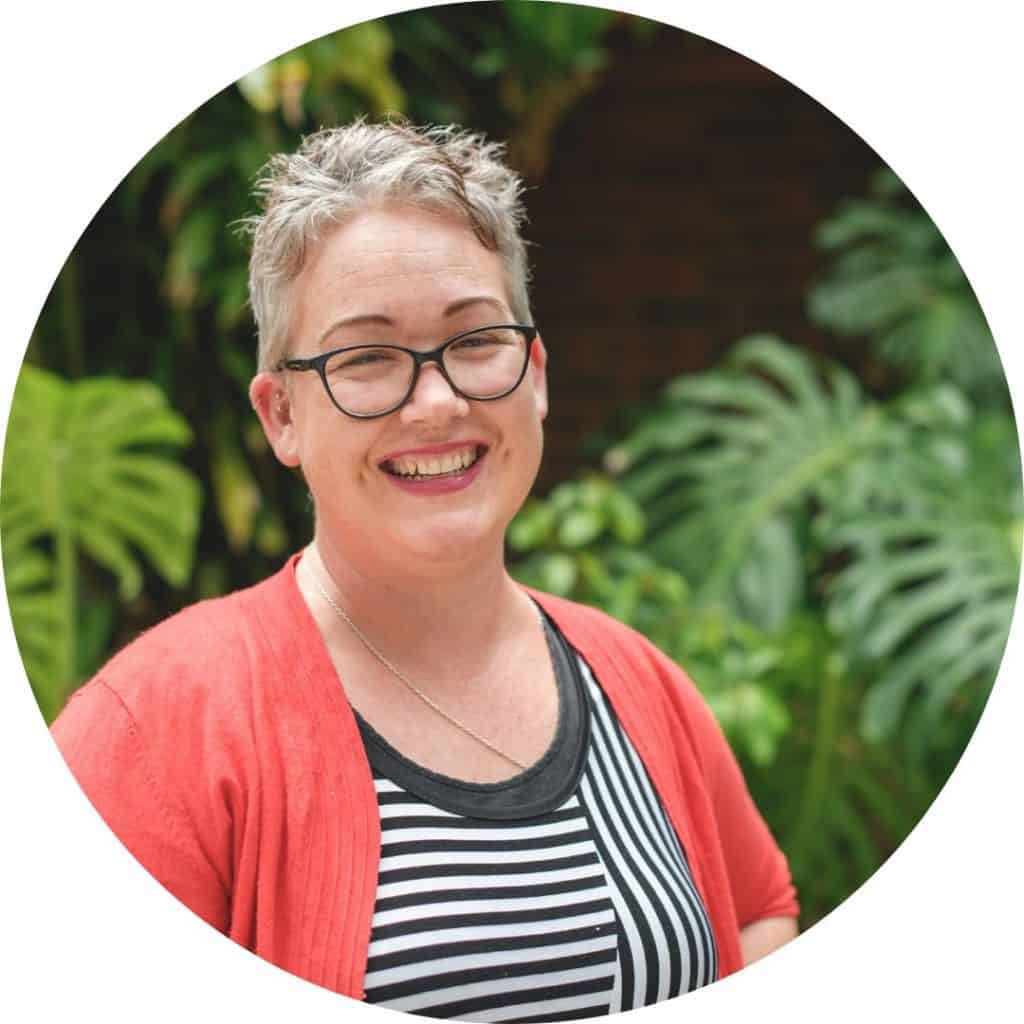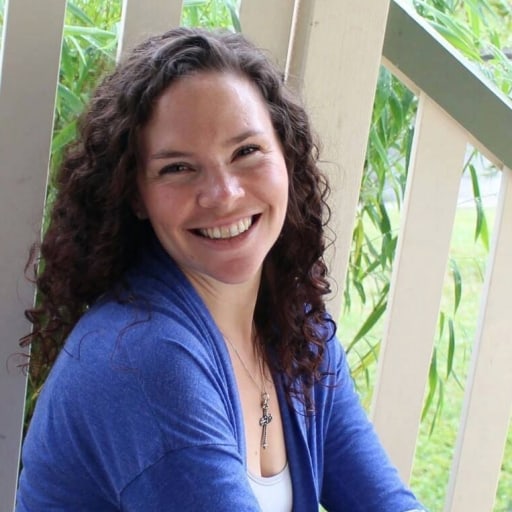 I love being a part of CWIB. As part of this community I have begun to realize that I'm not alone in this journey, that there are many like-minded women like me who have the call of God on their lives. CWIB provides a place for me to grow and develop my passion for God and for business with other women who have so much to share. This is the community I've been waiting for, praying for.
I wanted to join CWIB as I wanted to be surrounded by a community of women who did business from a faith perspective, rather than from 'the worlds' perspective. I wanted to connect with like-minded women who would support me on this journey in business, constantly reminding me of my values, faith and why I'm doing this in the first place – it's not all about me, but using the gift I've been blessed with the help others see Christ through me. I've connected with a few women already, are so grateful and can't wait to connect with more!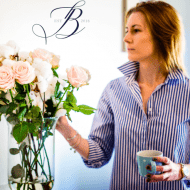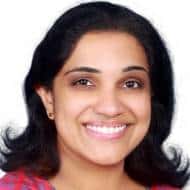 I joined CWIB so that I could connect with wonderful, strong spiritual sisters in Christ. Having just moved to Brisbane from Adelaide, I terribly felt a vacuum, which has come down so much since I have joined CWIB. The very fact that now I am part of a bigger like minded group, who have been praying for me has been such a relief. I can already see a positive move in my life as a result of these prayers. I am sure this wonderful sisterhood will continue to be a strong pillar of support for all Christian Business Women and can only imagine the joy when I will meet them in person and get to know them more……Hip Hip Hurray to CWIB and all its beautiful members:)!
Over the years I've been apart of many business groups and had many business coaches. Recently I was impressed to search out for a bible-based women in business group, who put God first and taught how to trust in him rather than hustling or pushing your business. God led me to the Christian Women in Business Group and I signed up straight away. I can't wait to meet them all at the business retreat in February.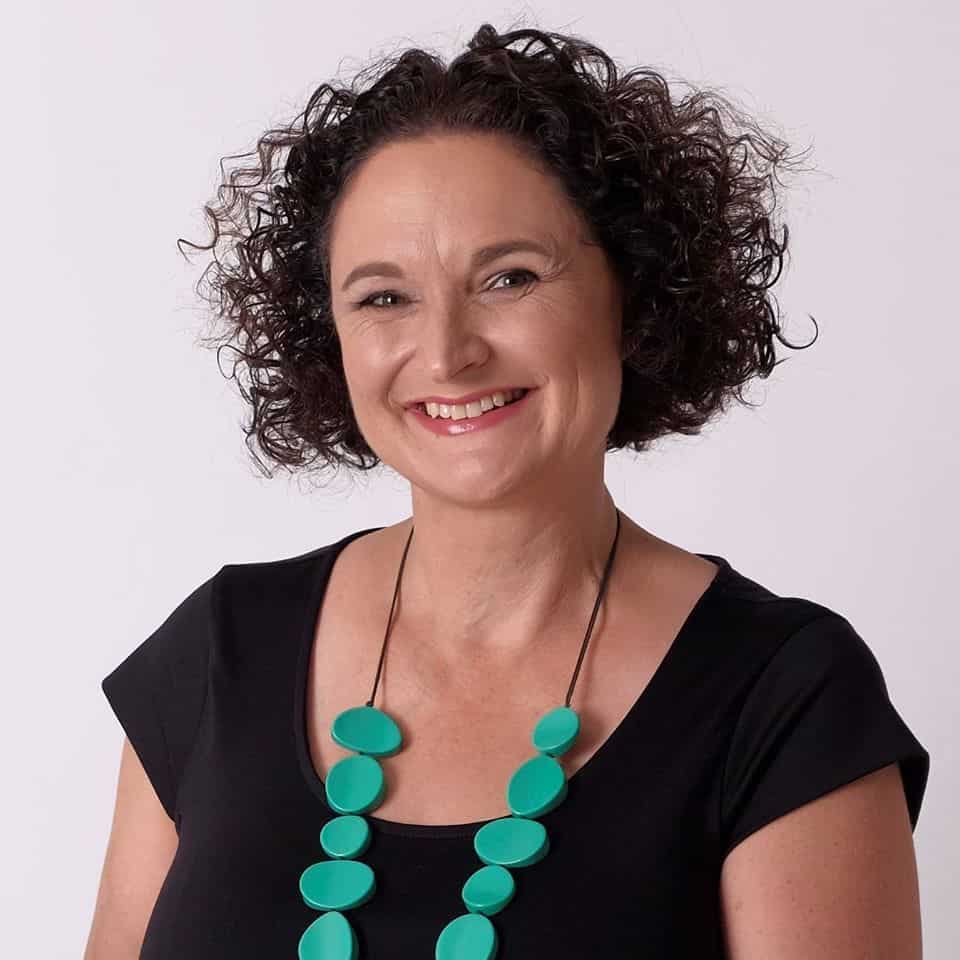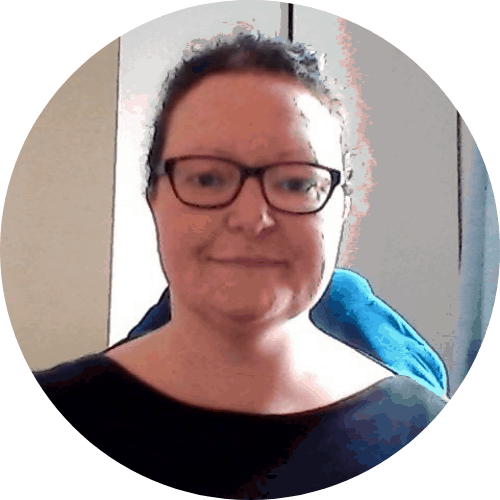 I had been following CWIB on and off for a year through its app when I joined this year, the timing was right. God affirmed that he was in charge of my business, that there was nothing he was not already knowing and addressing. Getting the journal helped me to focus specifically on the daily tasks, the longer views and strategies. There s no battle of wills here, it d be a lost battle for me anyway, and I m better off in his plan, in his power. The most valuable part of CWIB has been learning, but also the journey of reflection, the journey of letting go and resting in God and seeing him work his supernatural power in my business. I am a podcaster for God, I evangelize and pray healing prayers through podcasting. My struggles were content and pace.
But what if i feel like I can't afford it?
We're going to be real with you here…
No matter what your budget, you're only going to commit and put your money into something that you value & you're only going to get out of something what you put in.
We had this one lady join, who too felt like she couldn't afford it. She prayed with God, God had given peace about her joining, but her bank balance didn't reflect that. She decided to change her mindset, she decided that, if God had given her peace about joining then He would provide the funds for it to happen and she wouldn't have to worry about it. You know what happened? 
GOD PROVIDED HER THE MONEY EACH MONTH TO ENABLE HER TO KEEP BEING PART OF OUR COMMUNITY.
It's not a matter of how much you have in the bank. Our God is so much bigger then that! In fact, he tells us not to worry about money and that He will look after our every need. If your need is to be part of an encouraging community then He will make sure you can be part of it!
To make sure we keep our community members safe and God focused. We do a check to make sure that you're not in any industry that isn't inline with the values of CWIB. We do not accept women from businesses in the following industries: pyramid schemes, gambling, get-rich-quick or pharmacy/quick weight loss programs. We also don't allow any yoga instructors, card readers or anyone or any business that we see is part of the New Age movement. We have the right to decline any person we believe doesn't fit into our community/business values.
Grace over Grind ~ It's all about God