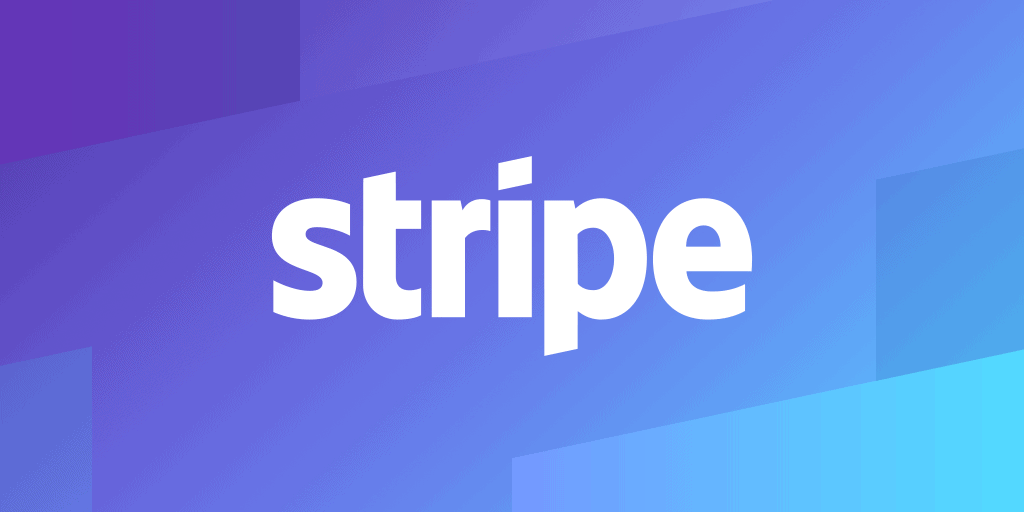 In this video, I show you how to set up payments in Acuity Scheduling using PayPal & Stripe. You can just set up Stripe or PayPal you don't have to use both. I prefer just Stripe as it makes it easier accounting wise on my end.
First you will need to make sure you have a Stripe and PayPal account set up.
Once you've got your accounts set up, stay logged in to make it easier to do this next step. Please watch the video.
Once you've finished with this video, please move onto the next topic by clicking "Mark Complete".