Setting Up Automated Emails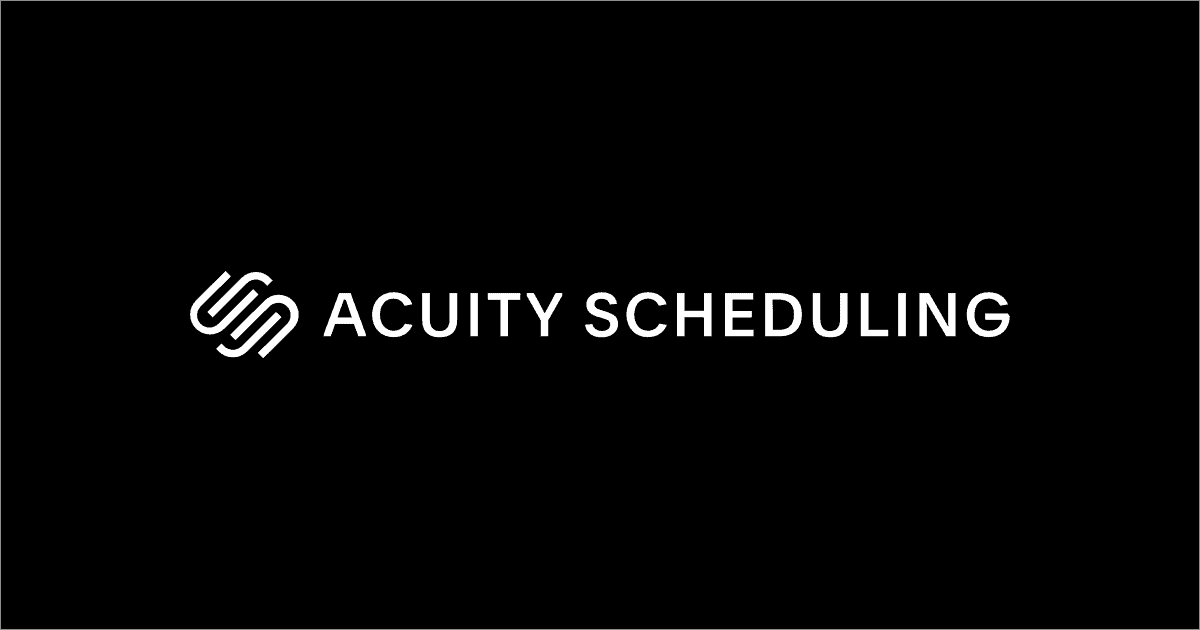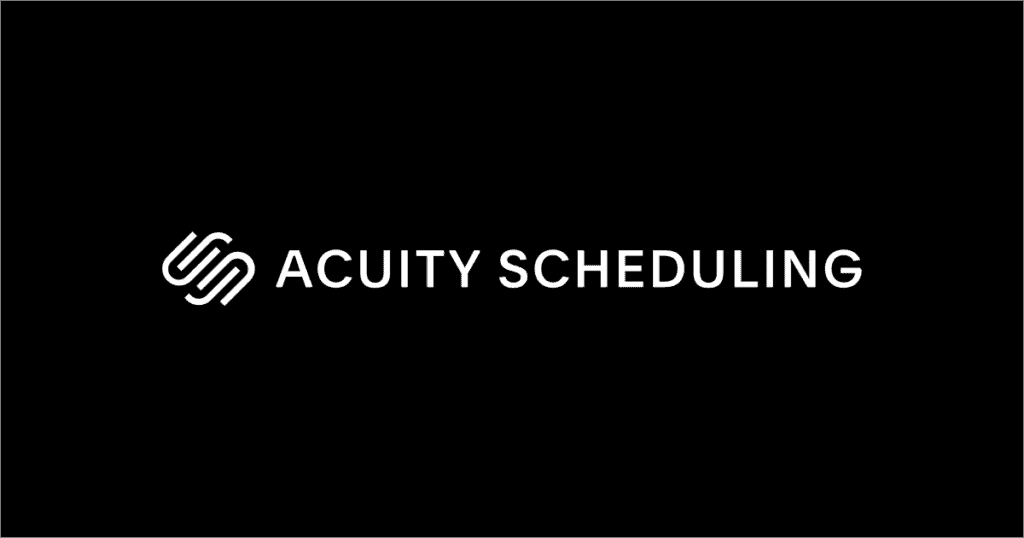 This my friend, is the G in Gold for automation. Let's teach you how to set up and edit the automated emails in Acuity Scheduling.
Watch the video below 🙂
Once you've finished with this video, please move onto the next lesson or topic by clicking "Mark Complete" below.