Take a look through our different membership options
* Means available in all subscription levels.
All prices are in USD and include GST for Australian Residents.
Those who want practicals
* Your own personal Member's Hub portal & exclusive Members App with easy access to everything you need on your phone.
* Access to our exclusive member directory (with your very own customisable directory profile so you can confidently connect with others).
* Access to our library of e-magazines, all bursting at the seems with value-drenched Christian leadership & biz tips, tricks, guidance, and support.
* Weekly accountability & goal posts to keep you aligned and on track with your goals.
* Entry into our private online community (Not Facebook!) where you can connect with our powerful virtual family to ask questions, request prayer, and chat about all things biz & leadership.
* A guaranteed lifetime sign-up price. Once you join the community, we promise your price will never go up. Oh, and your price also includes GST. No nasty fees or surprises after you join.
* Exclusive discounts on our annual conference and retreats (because you're a VIP and we love treating you like one!)
*The Academy – A central place for you to find all the courses and resources as part of your membership.
Exclusive Access to our Enriched Biz eCourse – For the first six months, you will be taken through our amazing Enriched Business eCourse helping to set great foundations for you and your biz and mission.
Stock Images – Get access to over 144 beautiful stock images for you to use in your business or mission however you need.
Monthly Business Bundles – Full to the brim with easy to follow practical resources to use in your business or mission – Email Copy Templates, Captions, Biz Tip Training. It's like a biz present to yourself each month.
Virtual Weekly Co-Working to keep you accountable for getting important stuff done.
Complimentary admission into our Leaders Foundation program so you can explore your values, grow as a leader, and dive into what you stand for in your leadership. (We're not going to teach you how to lead, but we are going to help you figure out what kind of leader you are and where you want to lead from).
Monthly peer-to-peer virtual mentoring sessions to connect you with other like-minded business owners & leaders ready to support, empower and network with you.
Lifetime Membership (LT) if you join everything you have the option to join as a lifetime member, so you only pay once and have access for life. Payment Plans are Available.
Join a movement of women who get you
Connect with like-minded women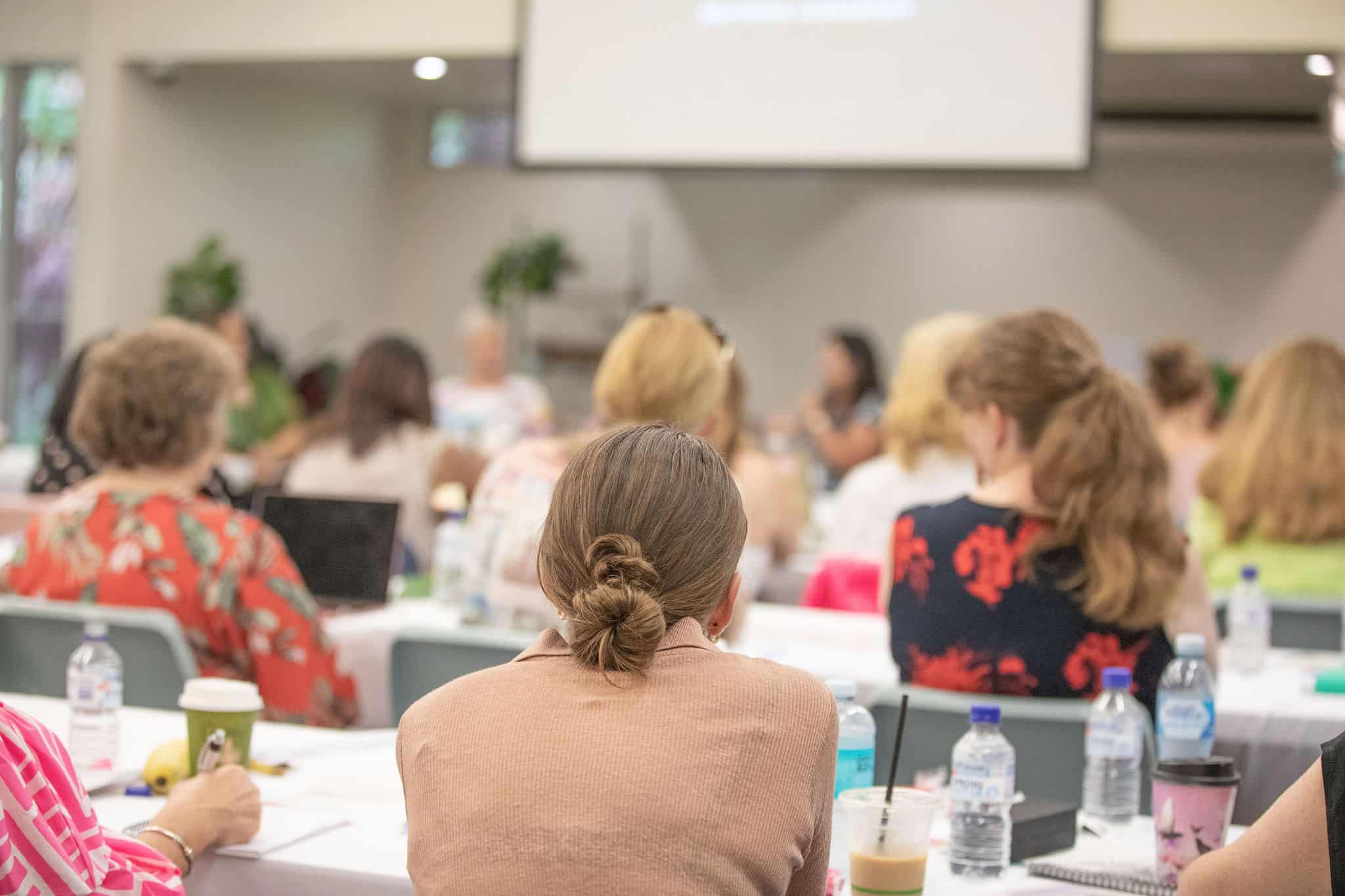 CWIBL is the tribe for you if...
You feel like no one at church really gets what it is that you do…
You're looking for a community where you don't have to feel awkward about explaining you're a Christian & instantly have similar values.
You want practical tips, that you can use in your business, mission, or leadership straight away, with instant results.
You want to be mentored by other like-minded women, who have been there and done that.
You want to be around REAL women, who aren't afraid to step into the "faith" zone, give you honest feedback, and have your back, and are there to pray whenever you need it.
You want to be surrounded by a lovely group of women who get what it's like to be a woman of God and be in Business or Leadership.
What makes us different from other business communities?
We don't like sleazy networking groups. We have built our community on trust, love, and serving over selling. So you can feel safe to make connections knowing there is no catch.
We won't make you feel guilty if you don't have it all together. In fact, welcome to the club of us all just making it up as we go along. But, with, excellence of course 😉
We care if you share the same love for Jesus as we do, but we don't care if or where you go to Church. No pressure from us lovely. We're all on different journeys.
We unashamedly love God, Jesus, and the Holy Ghost. Yet we actually cringe at the thought of women's church gatherings. We've tried our best to be real, feminine without too much pink, but make sure we have fun in the process of everything we do.
Some of us drink tea, some of us drink coffee, some of us are the hot choccie type. We accept all beverage drinkers, and some of us even drink wine…
We believe it's nice to be able to pay for something once and have lifetime access. We have a Lifetime payment option available for you so you can get access to everything for life!
We believe in the power of a community and the power of God, that business & leadership is done differently to the worldly way and we're passionate about that.
We believe every woman deserves a community that she feels she belongs to, where she can talk about making money, or being a woman in a leadership position and not feel judged.
We know that God is using all of us in a unique way, as long as the Holy Spirits involved, then anything could happen…
The different women and industries we have coming to our events or who are part of our movement…
ecommerce & web developer
lovely words from our lovely ladies...
It's been such a privilege to be part of the CWIB journey.  Having been in the community from the very foundation of it being simply an idea to now, a live and thriving community I am so proud to call CWIB my home business hub. It's a pleasure to do life with these amazing women.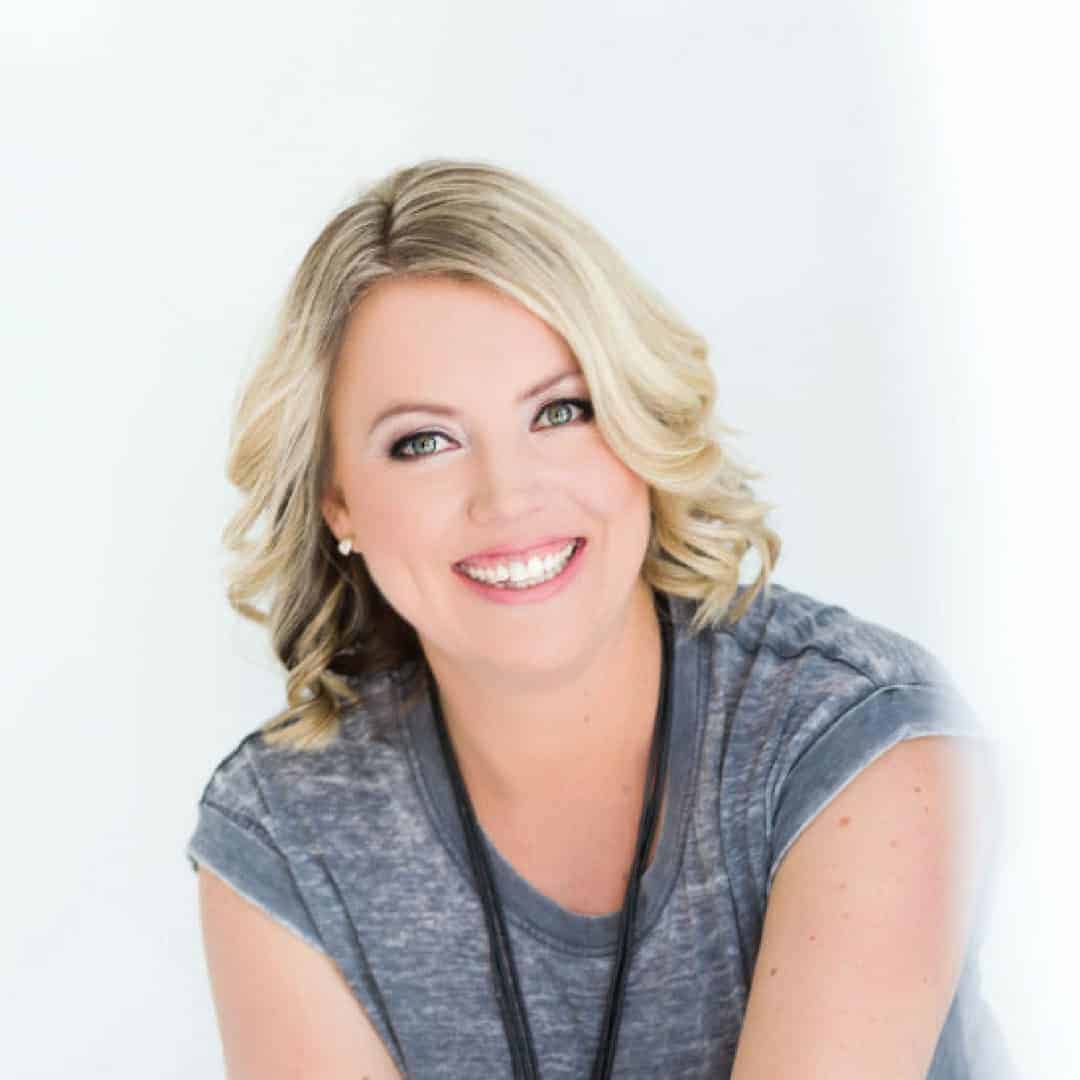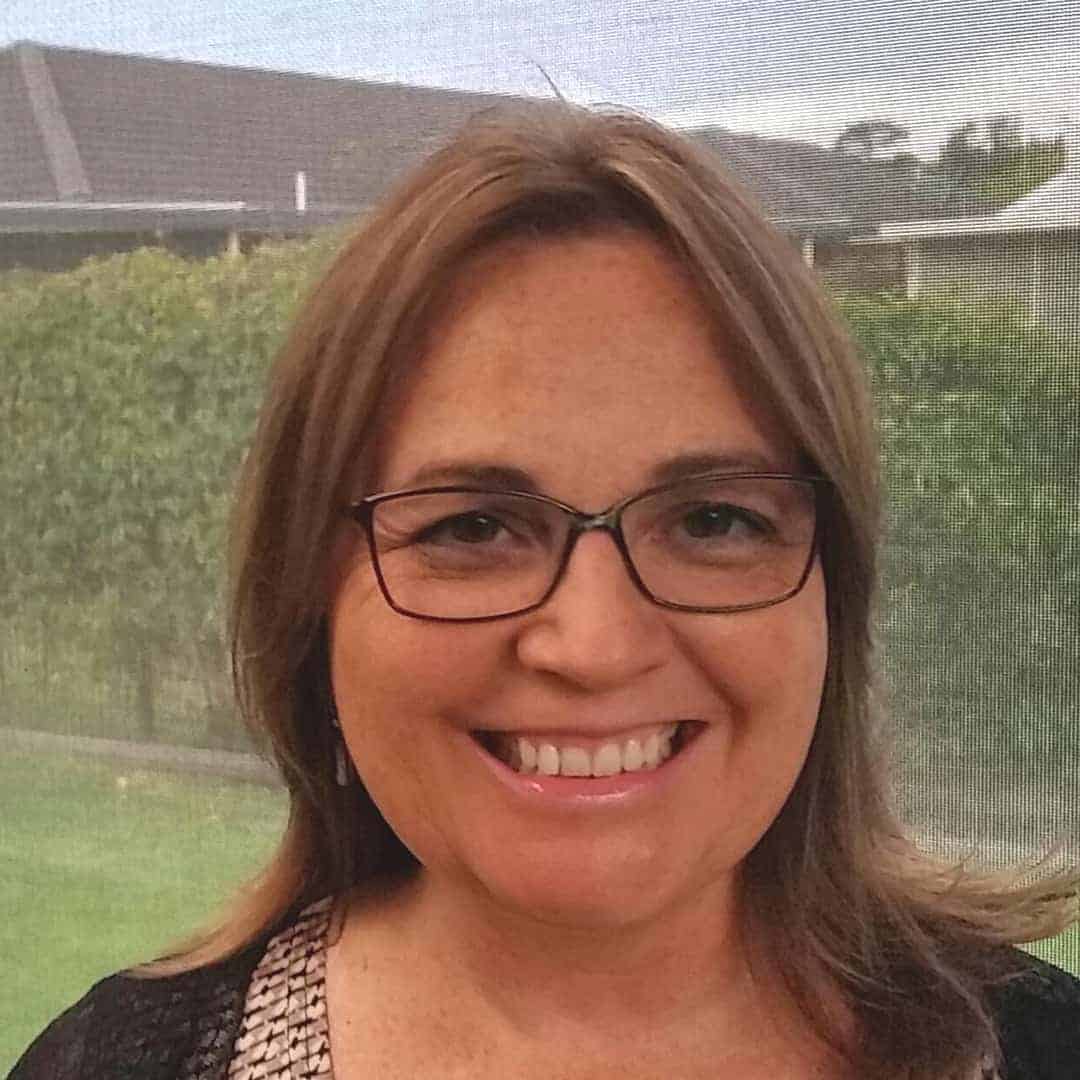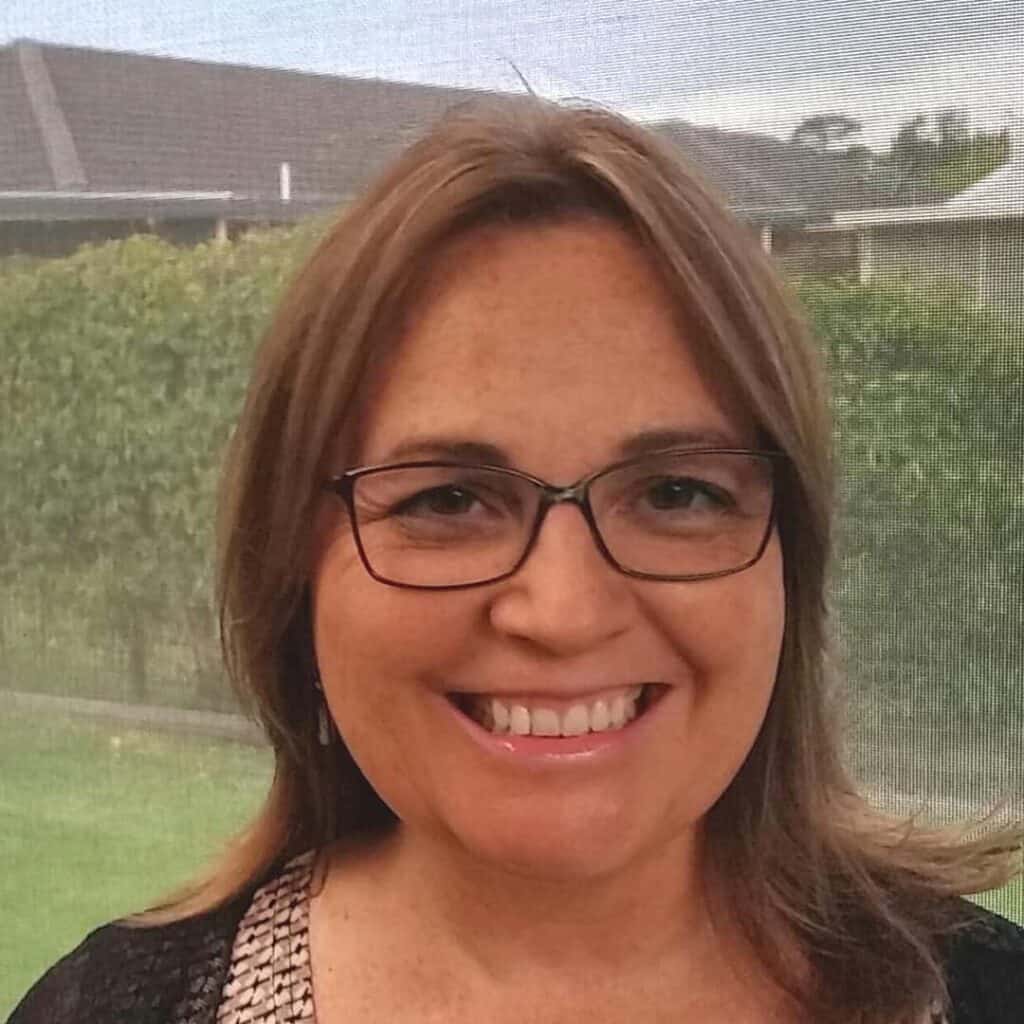 Sarah-Jane's God filled aspirations guided by the Lord brought about CWIB.  Through this community of women I have truelly been blessed. As I continue my journey in setting up my first business at the age of 52, Sarah-Jane and this wonderful community through God have relieved my fears and uncertainty in starting something new. I've learnt things.  I'm building new relationships and knowing it is all God focussed and God directed helps as a Christian Woman in Business strive for excellence under God. 
From CWIB I have gained encouragement, support and learnt new things in the company of wonderful Christian Women.
Joining a like minded Christian women group in my journey's to succeed as a Christian business women was very important to me. When I asked to join CWIB I couldn't be more happier when I was accepted. The love, support and nuturing I have received from the CWIB has been amazing. Thank you SJ and team for your encouragement, working with my budget to allow it to work for me, and being so inclusive. Looking forward to learning and growing with you all.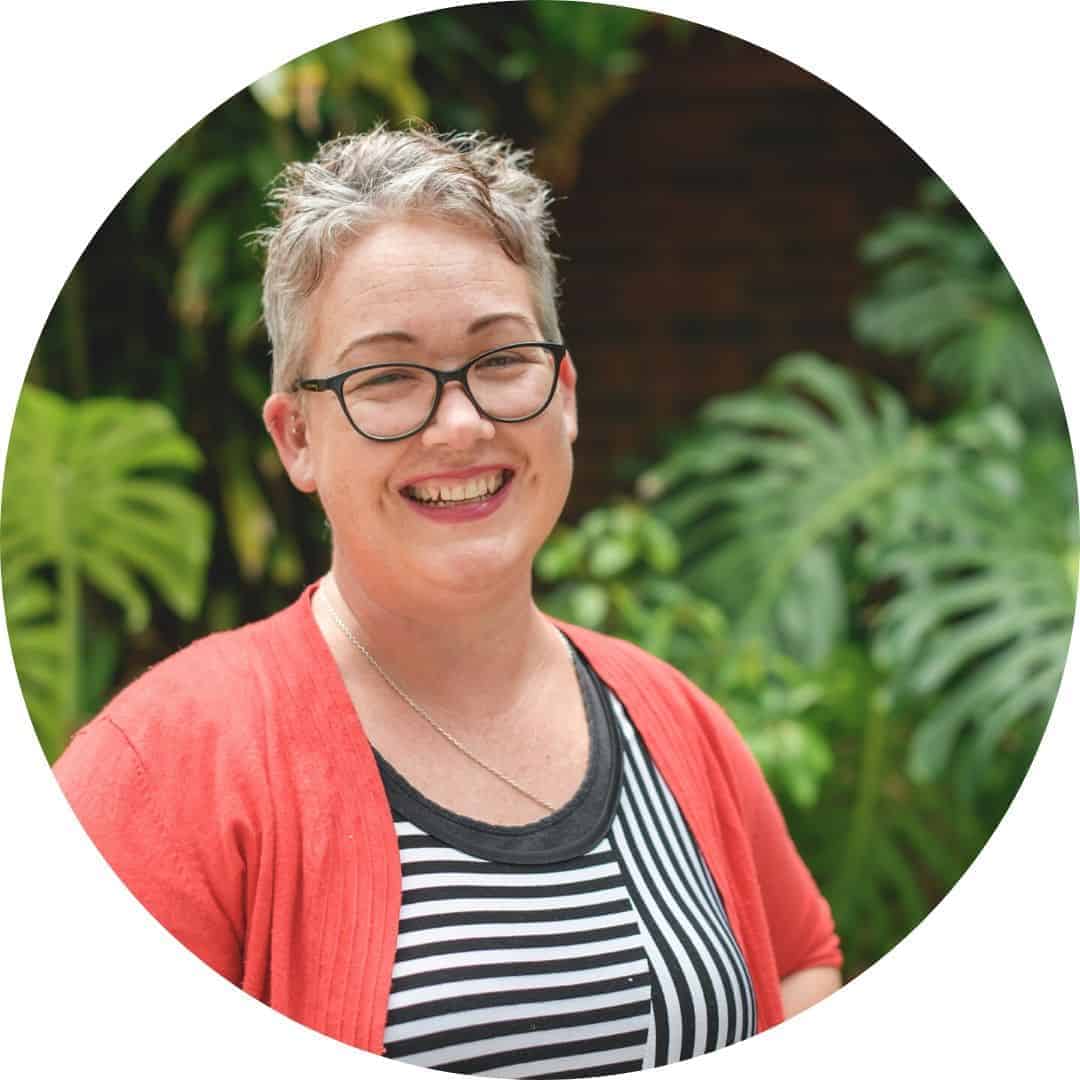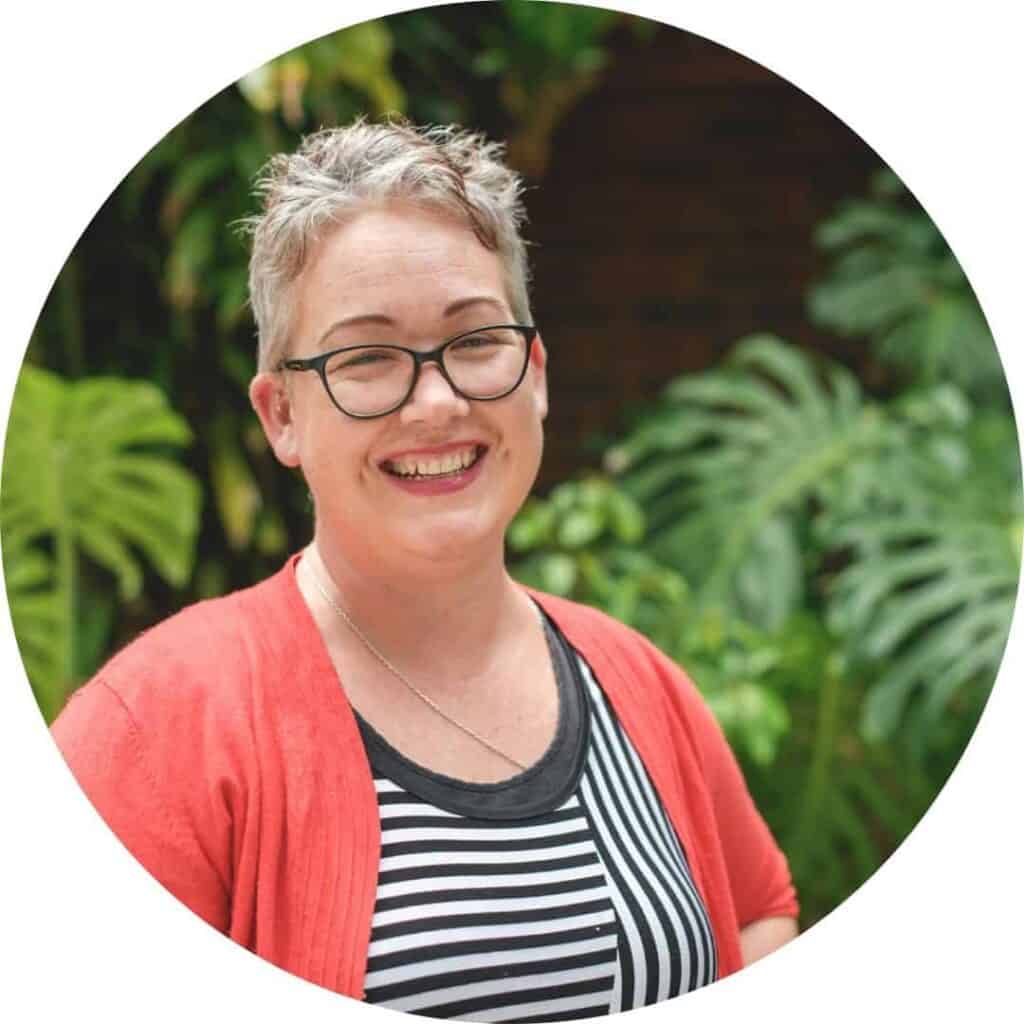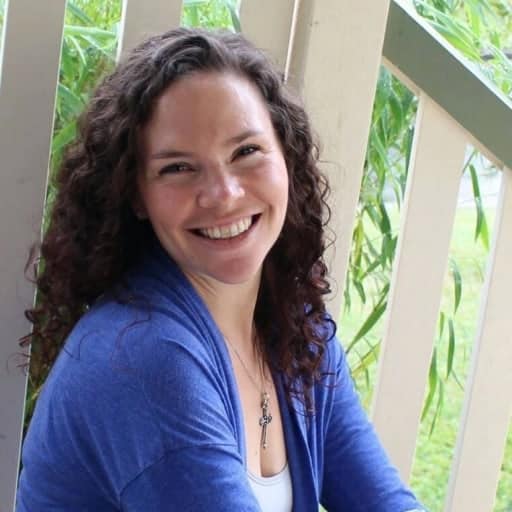 I love being a part of CWIB. As part of this community I have begun to realize that I'm not alone in this journey, that there are many like-minded women like me who have the call of God on their lives. CWIB provides a place for me to grow and develop my passion for God and for business with other women who have so much to share. This is the community I've been waiting for, praying for.
I wanted to join CWIB as I wanted to be surrounded by a community of women who did business from a faith perspective, rather than from 'the worlds' perspective. I wanted to connect with like-minded women who would support me on this journey in business, constantly reminding me of my values, faith and why I'm doing this in the first place – it's not all about me, but using the gift I've been blessed with the help others see Christ through me. I've connected with a few women already, are so grateful and can't wait to connect with more!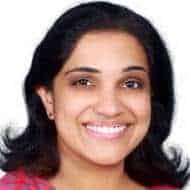 I joined CWIB so that I could connect with wonderful, strong spiritual sisters in Christ. Having just moved to Brisbane from Adelaide, I terribly felt a vacuum, which has come down so much since I have joined CWIB. The very fact that now I am part of a bigger like minded group, who have been praying for me has been such a relief. I can already see a positive move in my life as a result of these prayers. I am sure this wonderful sisterhood will continue to be a strong pillar of support for all Christian Business Women and can only imagine the joy when I will meet them in person and get to know them more……Hip Hip Hurray to CWIB and all its beautiful members:)!
Over the years I've been apart of many business groups and had many business coaches. Recently I was impressed to search out for a bible-based women in business group, who put God first and taught how to trust in him rather than hustling or pushing your business. God led me to the Christian Women in Business Group and I signed up straight away. I can't wait to meet them all at the business retreat in February.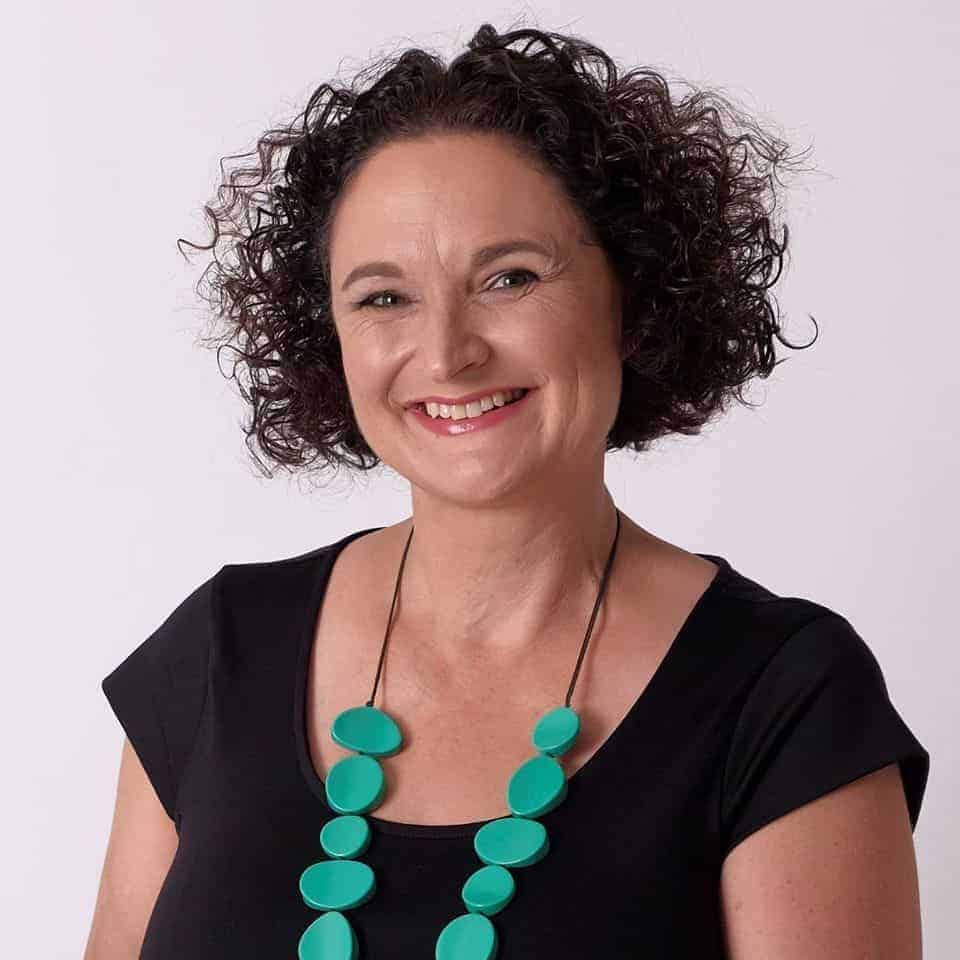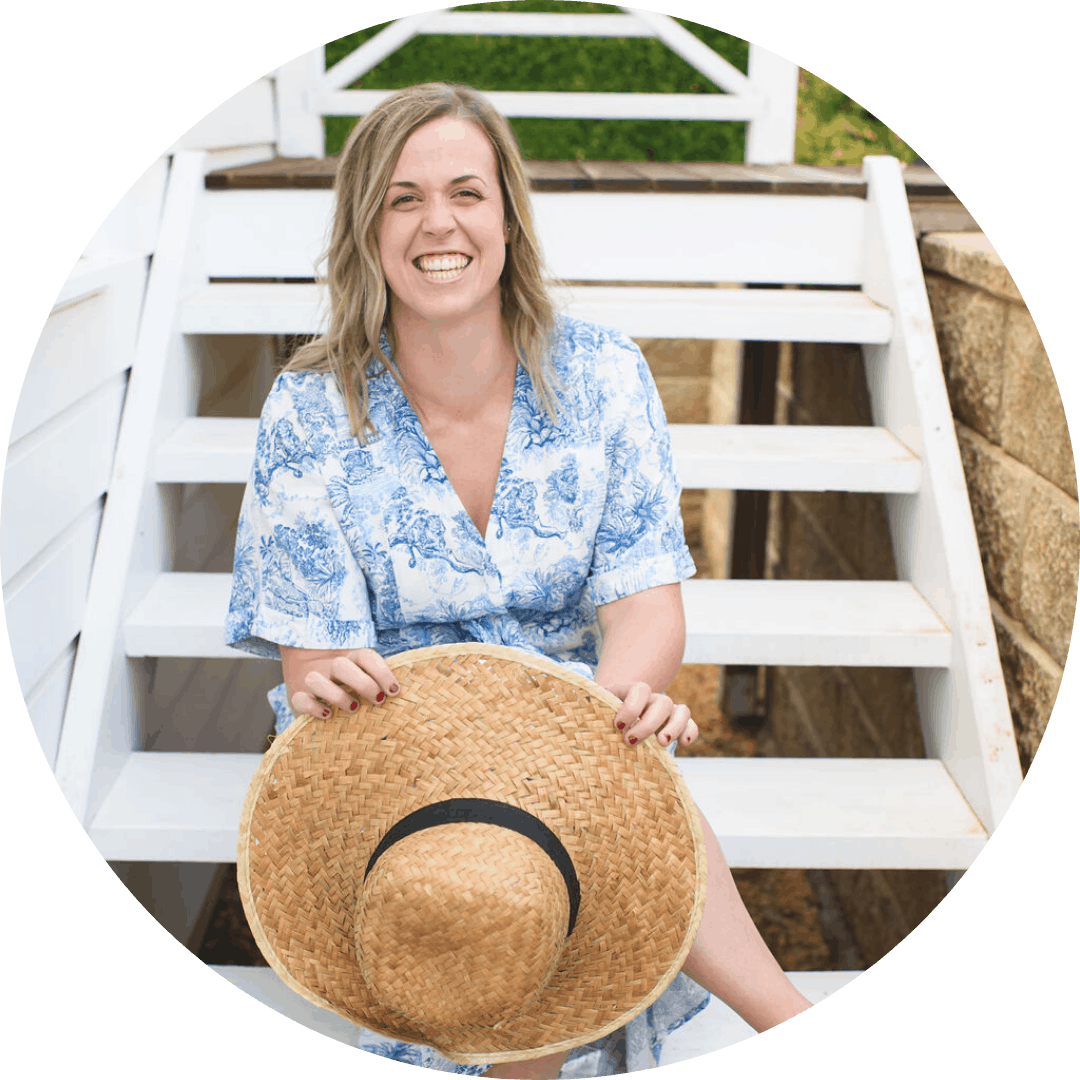 You can reach out to us at any time at hello@christianwomen.com