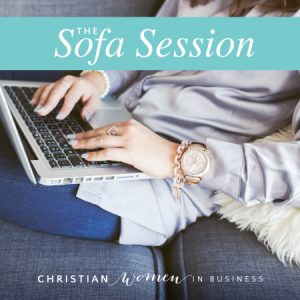 Online Sofa Sessions
Each month we hold our Online Sofa Sessions as a way for members, especially rural ones or those who don't... View more
Sofa Session 12/05/21 Details
Hey Ladies,
I will be popping up the Zoom Details soon for today's Sofa Session, looking for to some good conversations about pricing our products.
But now, I must be a save to the gym lol.

Here is the link: https://us02web.zoom.us/j/9719055487

See you soon!
Sorry, there were no replies found.