Getting Organised in Business with Marie Fox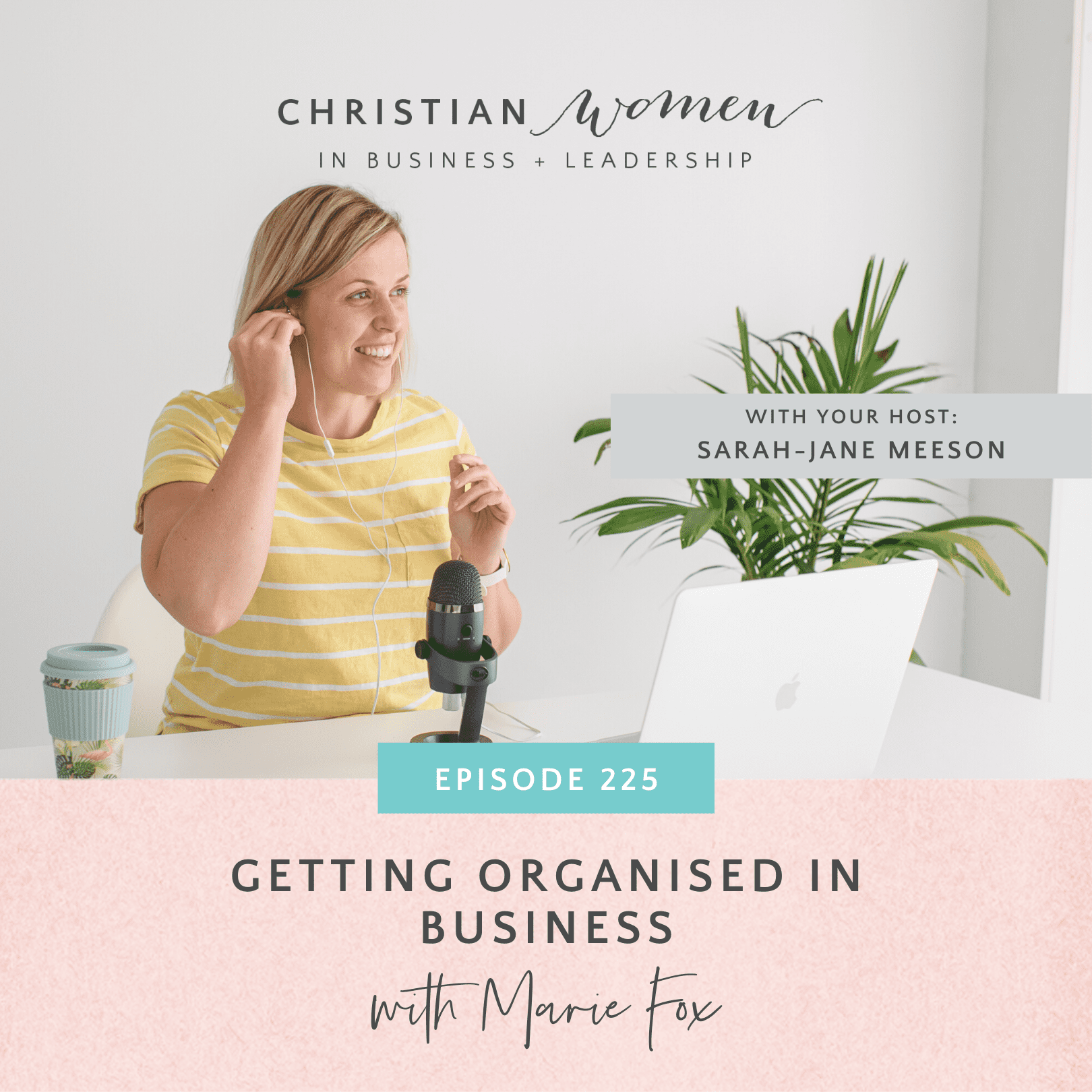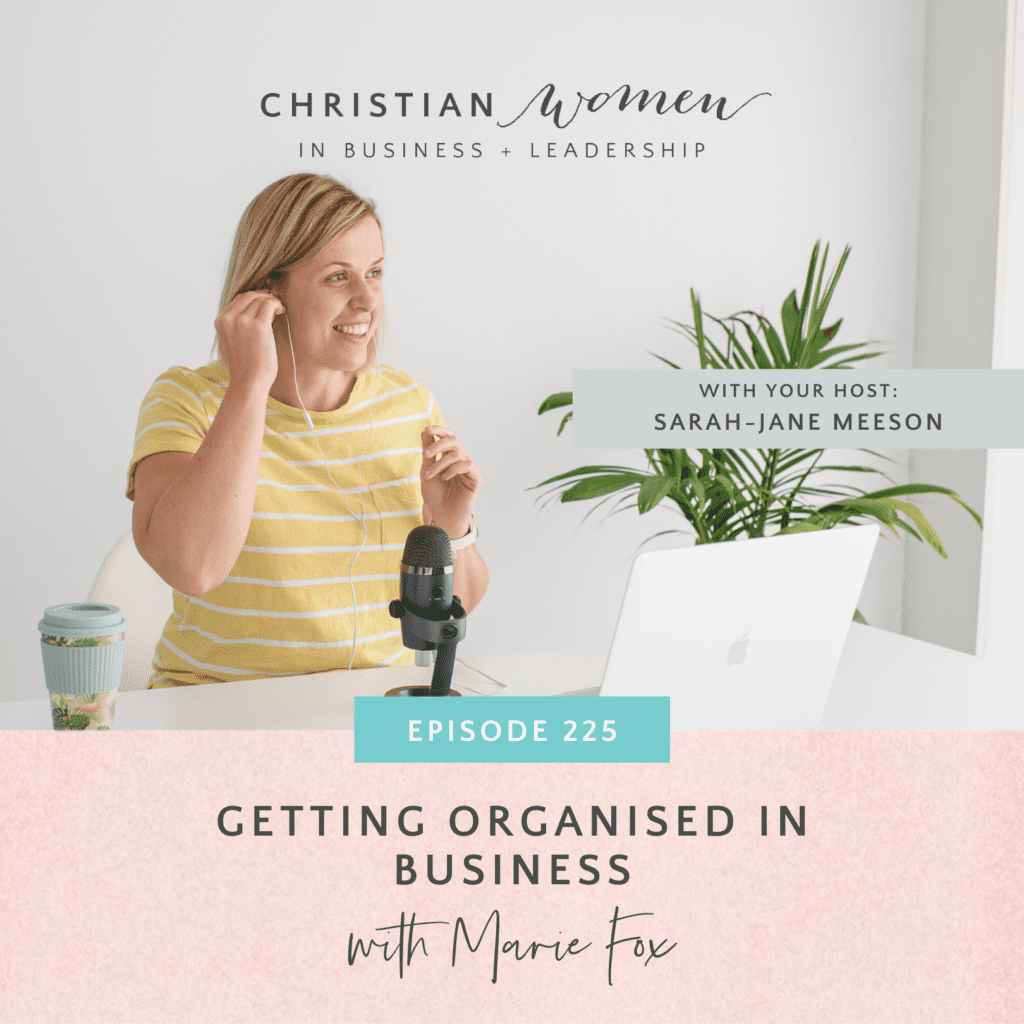 In this week's podcast, we are graced by Marie Fox,  the founder of Crafty Fox By Design. She has been using computers and has been in the administration industry for over 20 years.  One of her goals is to help Australian business owners get organised with social media and much more!
Marie's 5 top tips:
 Use templates in your business.
Use Canva to create your templates.
Organise your files into folders.
Back up your data regularly.
Use a password manager like Lastpass.
Bonus tip:  Proofread everything!
 Her Bible verses this season: