#82 CWIB Community Conference 2018 – Session 3 with Kerri Phipps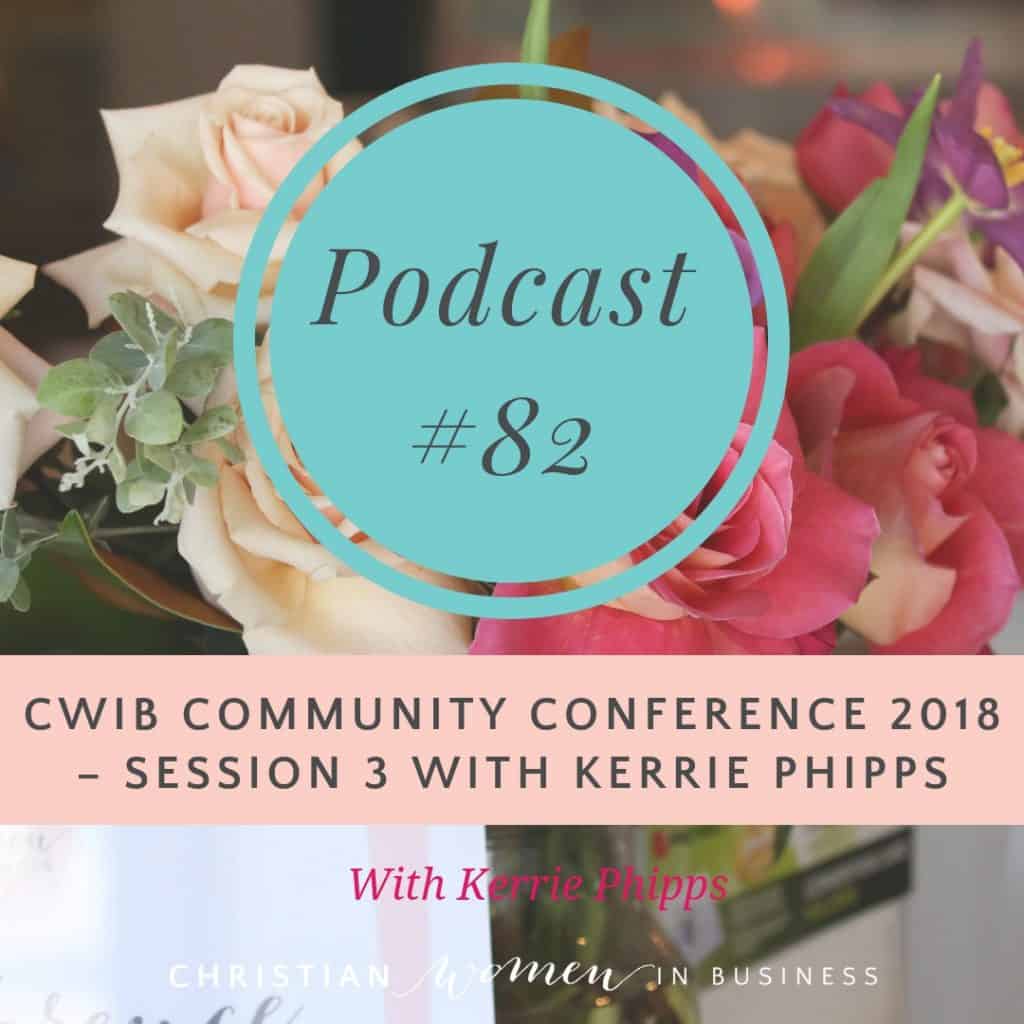 Over the next couple of weeks, you're going to be hearing sessions from our conference in February 2018,  learning about how to connect with strangers in your business so you can be more confident dealing with customers this will be through Kerrie Phipps. 
You'll also be hearing a powerful message from Jo Hobbs Executive Director of Teen Challenge QLD and she blows the roof off the house. 
Stay in contact with us by signing up to our Heart Mail, where you'll receive the latest issue of our Digital Magazine.
Also, if you'd like to be part of the next CWIBCC you can buy your tickets now from our website under events. It will be held in Sydney Australia, >> CWIBCC 2019 <<
Otherwise,  we look forward to seeing you in our membership.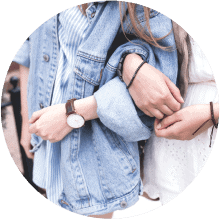 We're open for membership intakes and would love to invite you to become a member. It's time for you to join a community of like minded women.
Founder Sarah-Jane Meeson was given a word to inspire women. Since then, Sarah-Jane dreamed about how she could inspire women and unite them together. She knew it was going to be for God and she knew she had a passion for business and just to see people thrive and be all that they can be: no matter what past they've had, no matter how much money or where they come from. It's about them being the best person they can be for God and to help share their story of how God has worked through their life and business.
After chatting with a girlfriend and sitting on the idea for a while, God kept prompting her heart to bring this movement of women together. After some time, Sarah-Jane knew what she needed to do; she bit the bullet and now here it is. Christian Women in Business – a movement of Christian women pushing forward for God in their businesses … and it's great!