All About Pricing and Packaging Your Products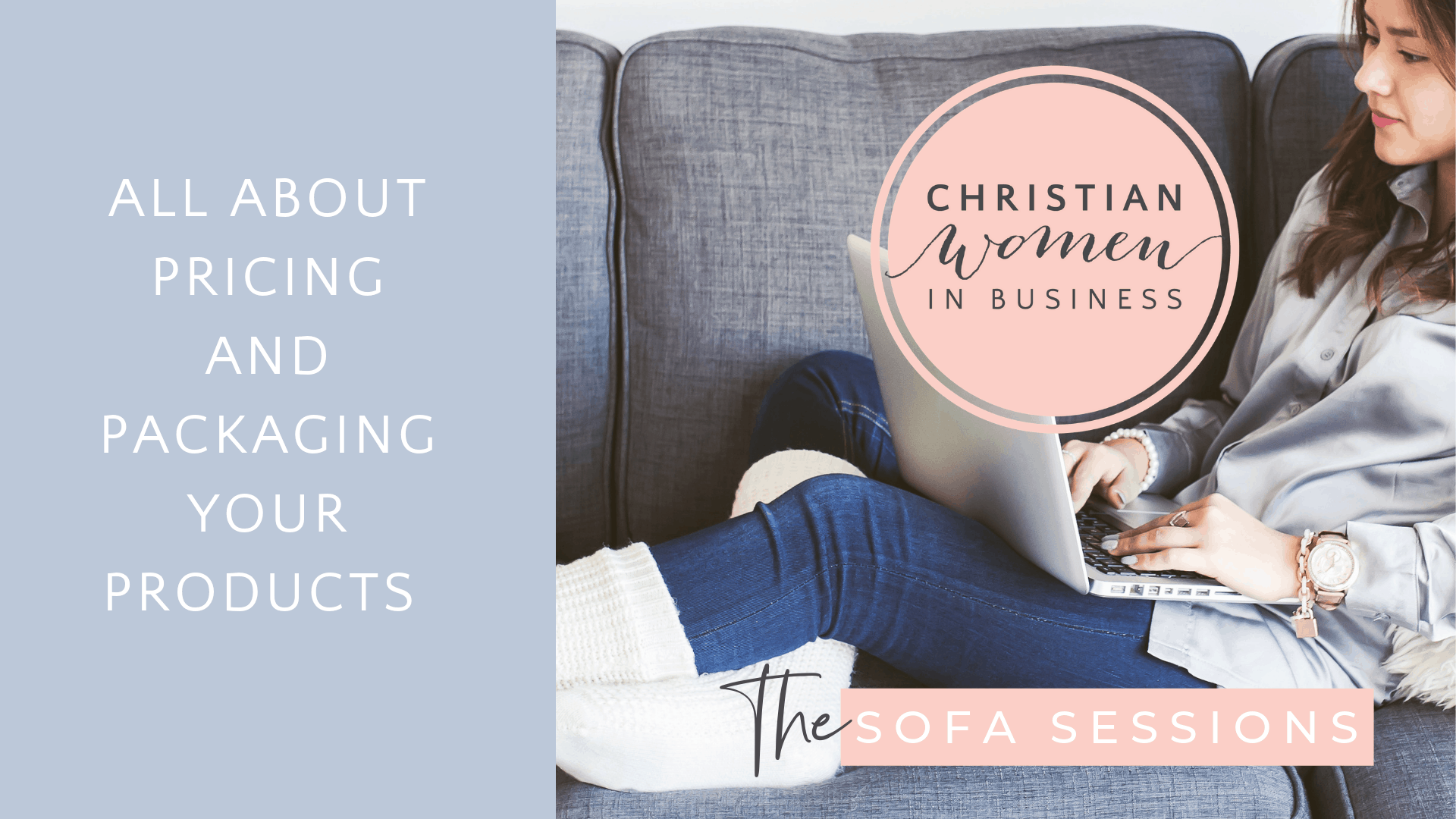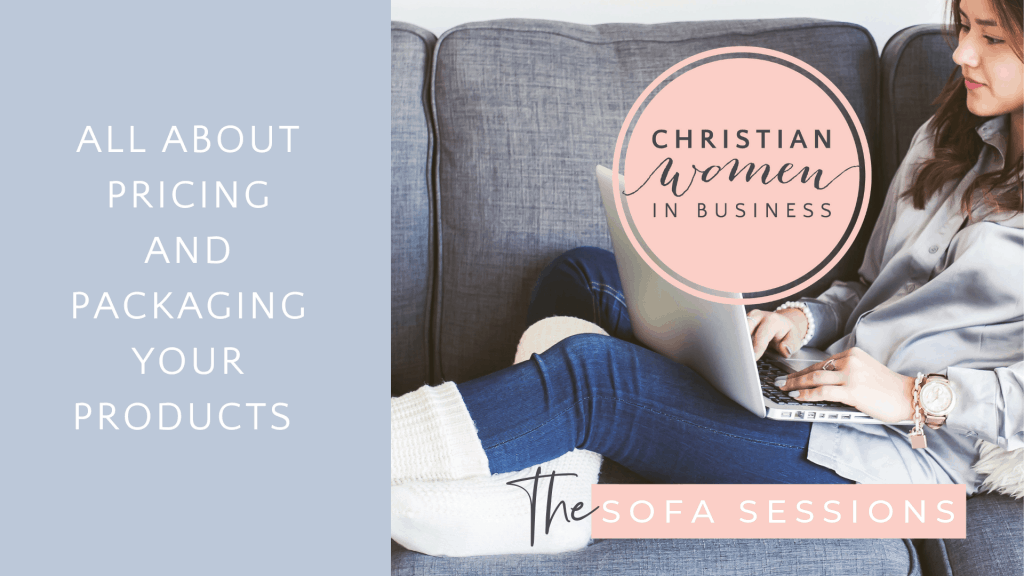 This month we talked all about pricing and packaging your products for your business.
We had some great discussions and each person shared how they structure their products, what they struggle with and what they've learnt. Not a session to be missed.
We then share a prayer for each other and pray for the year ahead for all our members.